TODAY: Perkins confirms in a statement on his Twitter account that he's hanging up his spikes. So, what's next?
I won't be playing baseball anymore. I'll spend my time brewing beer, smoking meat woodworking and hanging with my family. Or, the same things I have been doing just without the baseball part.
YESTERDAY: Three-time All-Star Glen Perkins will reportedly not pursue an opportunity to pitch in what would be his 13th big league season. General manager Thad Levine stated in an appearance on the Twins Winter Caravan tour that the former closer has elected to end his playing career, adding that the Twins would be interested in hiring Perkins as a special assistant should he be interested in such a role (Twitter link via 1390 AM Granite City Sports). La Velle E. Neal III of the Minneapolis Star Tribune cites a source close to Perkins in reporting that the left-hander would indeed have interest in such a position.
The decision wasn't entirely unexpected. After his $6.5MM option for the 2018 season was declined, reports indicated that the career-long Twin would either return to the organization on a minor league contract or simply elect to call it a career.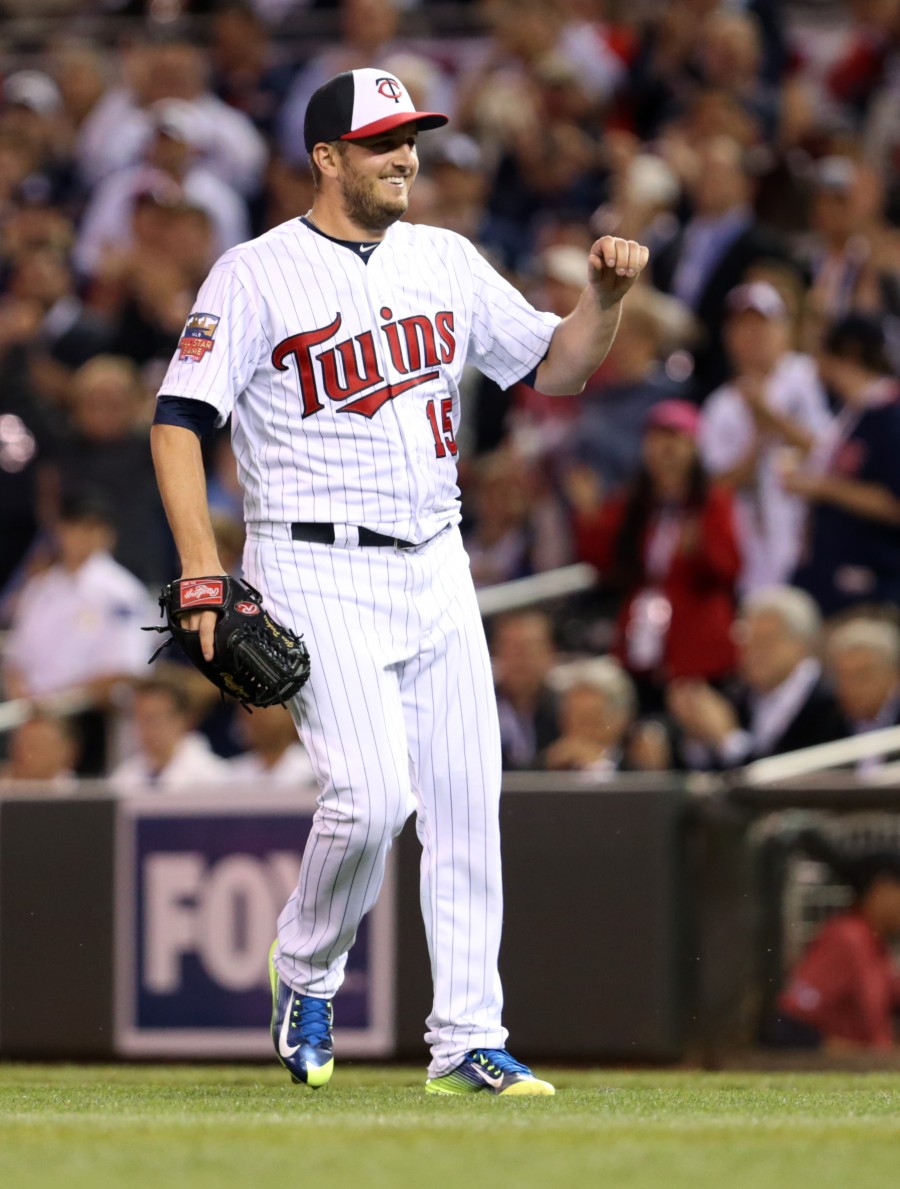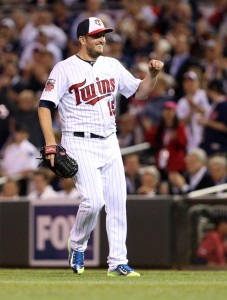 A Twin Cities native who starred at the University of Minnesota before being selected in the first round of the 2004 draft, Perkins frequented top prospect lists before debuting in the Majors as a 23-year-old back in 2006. The lefty showed promise in his first tastes of the Majors from 2006-08 and looked like a potential long-term rotation piece in Minnesota, pitching to a 4.13 ERA over the life of his first 185 1/3 MLB innings.
Perkins hit a rough patch in 2009-10, though, as below-average strikeout rates and a rapidly increasing opponents' batting average caught up with him and left him with a 5.87 ERA in 118 innings across those two seasons. Out of options heading into the 2011 season, Perkins was at something of a crossroads and responded by turning a corner and cementing himself as a mainstay on the Twins' roster.
That 2011 season marked the first full season in the bullpen for Perkins, and he broke out with a brilliant 2.48 ERA, 9.5 K/9, 3.1 BB/9 and a 49.7 percent ground-ball rate in 61 2/3 innings. Perkins' fastball had sat in the 90-91 mph range as a starter but jumped to an average of 94 mph with the move to the 'pen and ticked up another mile the following year in 2012 — the first season in which the lefty took over as the team's closer.
Perkins saved 16 games for the Twins in 2012 and went on to rack up 32 or more saves in each of the next three seasons, earning American League All-Star honors each year along the way. In all, from 2011-15, he logged a 2.84 ERA with 9.8 K/9, 2.1 BB/9 and 120 saves in 313 1/3 innings. The 2014 season, in particular, featured a career highlight for Perkins, as he was called upon to seal a 5-3 victory for the American League in the All-Star Game at Target Field in Minneapolis and did so in 1-2-3 fashion.
Neck and back injuries took their toll on Perkins in 2014-15, though, prematurely ending each of those seasons. The 2016 campaign proved worse in terms of health for the lefty, as he made just two appearances before landing on the disabled list with a shoulder strain. Eventually, Perkins was diagnosed with a torn labrum that required season-ending surgery. He'd go on to spend roughly 16 months rehabbing.
Perkins returned to the Twins this past season but was a far cry from his peak form, averaging just 90.3 mph on his fastball and totaling 5 2/3 innings while appearing sparsely in low-leverage situations down the stretch as Minnesota fought for a surprising Wild Card berth.
The Twins gave Perkins a fitting tribute in what will go down as the final game of his career in the penultimate game of the regular season, allowing the southpaw to come on for the final out of their victory over the Tigers. The Twins fired up Perkins' former entrance music, Johnny Cash's "God's Gonna Cut You Down" as he came out of the 'pen and received a standing ovation. An emotional Perkins told MLB.com's Rhett Bollinger and other reporters after the game that the gesture was something that he'll remember for the rest of his life.
All told, Perkins' entire career was spent in the Minnesota organization, and he'll head into the next chapter ranked third all-time among Twins relievers with 120 saves. Perkins also turned in a 35-25 record and a 3.88 ERA with 504-to-158 K/BB ratio through 624 1/3 in a 12-year career that netted him more than $28MM. Best of luck to Glen in whatever is next for him, and congrats to him on a very fine career.
Photo courtesy of USA Today Sports Images.