In a surprising development, veteran right-hander Jason Hammel has told the Rangers that he is retiring after 13 Major League seasons.  Hammel had signed a minor league deal with the Rangers this winter, and was informed yesterday that he had made the team's Opening Day roster.
Hammel's decision doesn't come entirely out of left field, as he recently stated that he had no interest in pitching in the minor leagues, and would hang up his spikes if he didn't remain in the Show.  As per Evan Grant of the Dallas Morning News (Twitter link), Hammel simply "decided he needed to go and be with his family, something you could tell was weighing on his mind this spring."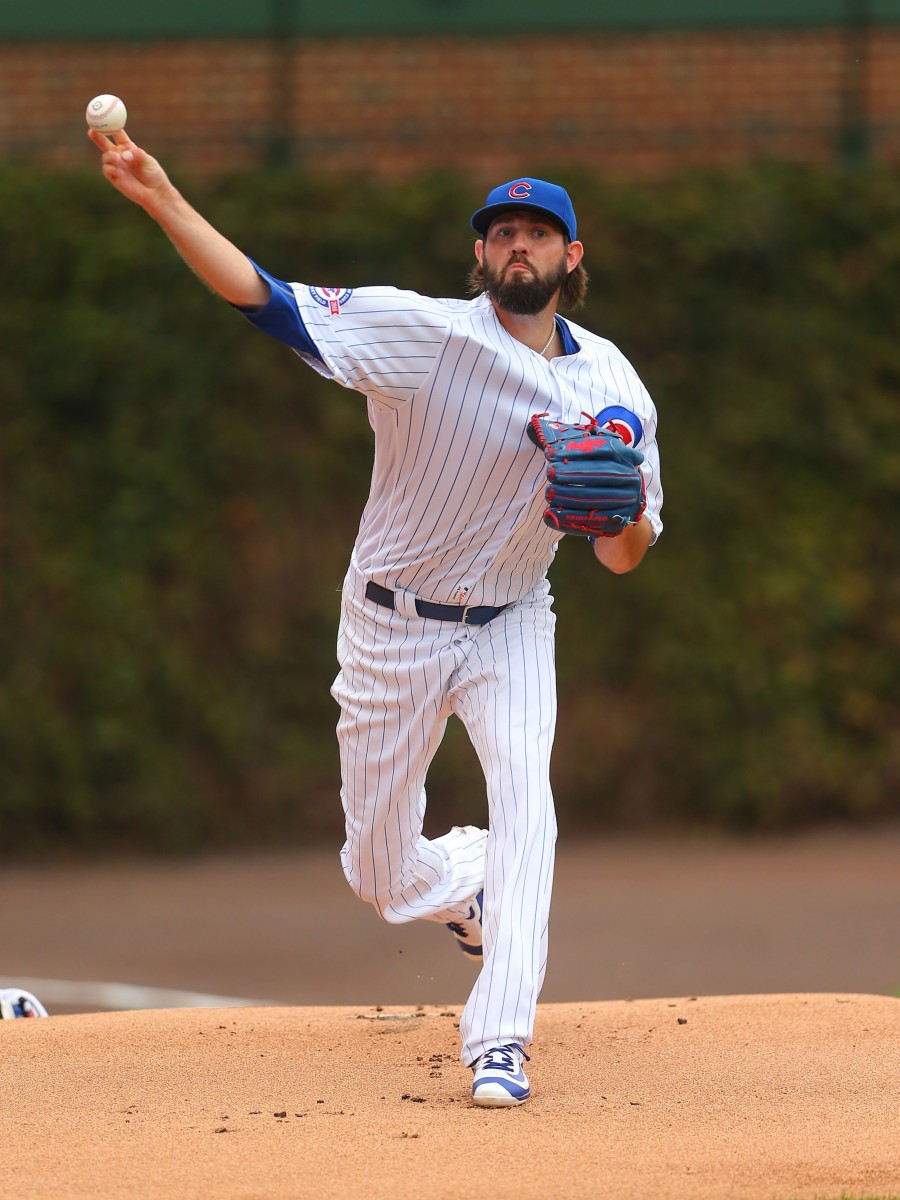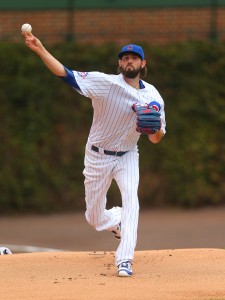 Rangers GM Jon Daniels told The Athletic's Levi Weaver and other media that Hammel "was very apologetic about the timing" of his decision, coming so soon after the team decided to include him on its 25-man roster.  With Hammel now out of the picture, Jeanmar Gomez (another minor league signing) will break camp with the team.
Originally a 10th-round pick for the Rays in the 2002 draft, Hammel rose from that unheralded draft position to pitch 1810 1/3 Major League innings from 2006-18, starting 298 of his 377 career games.  Never a big strikeout pitcher or a particularly hard thrower, Hammel relied on solid control and durability to become a rotation piece for six different teams over the course of his career.
That skillset resulted in just shy of $60MM in career earnings for Hammel, including a pair of multi-year free agent deals with the Cubs and Royals.  Hammel's stint with the Cubs from 2014-16 was the productive stint of his career, as he posted a 3.59 ERA, 8.5 K/9, and a 3.62 K/9 rate over 446 innings (all of them in 78 starts) for Chicago.  Unfortunately for Hammel, a late-season elbow injury kept him from participating in the Cubs' historic playoff run in 2016, though his 166 2/3 frames of 3.83 ERA pitching in the regular season netted him a well-earned World Series ring.
We at MLBTR congratulate Hammel on a fine career, and we wish him all the best as he embarks on his post-playing endeavors.
Photo courtesy of USA Today Sports Images