Veteran second baseman Maicer Izturis announced his retirement from Major League Baseball at Blue Jays camp in Dunedin, Fla., this morning, per a club announcement. The 35-year-old had been in camp on a minor league deal but has now elected to call it a career.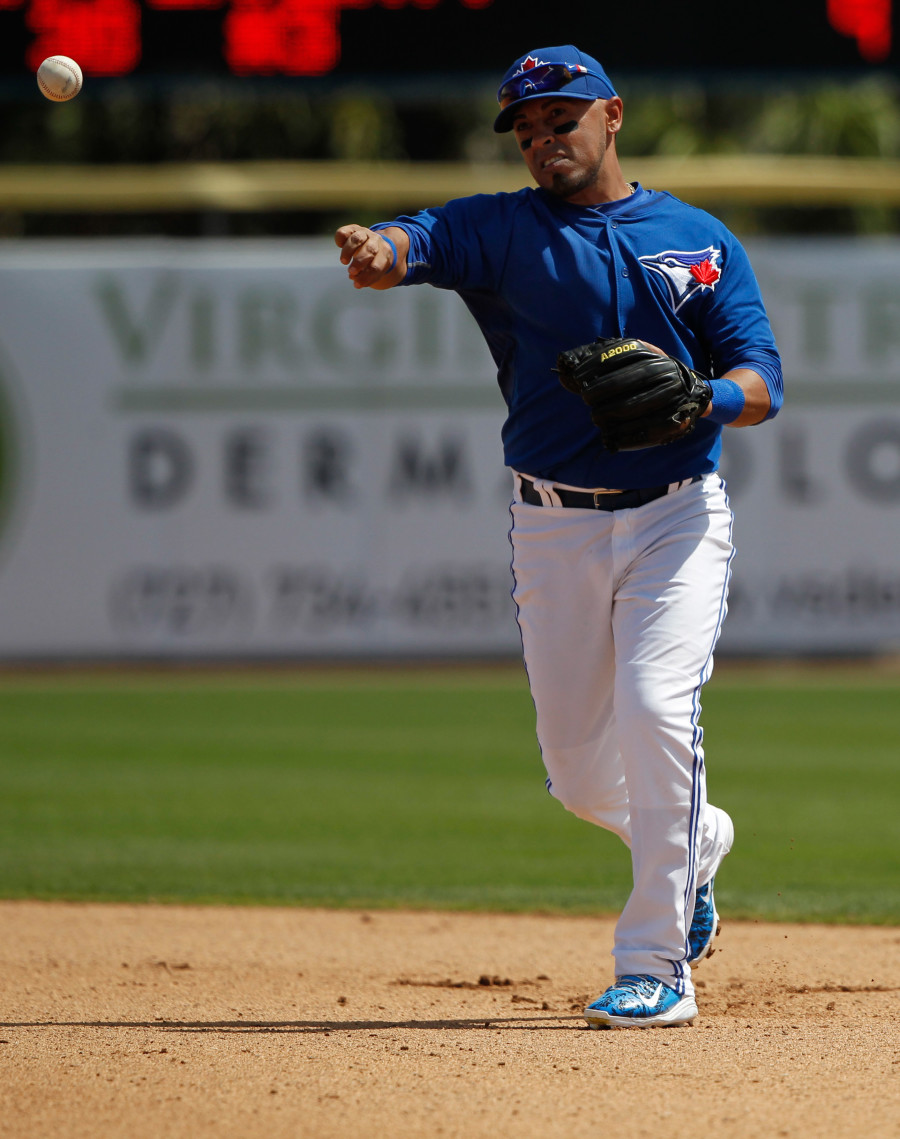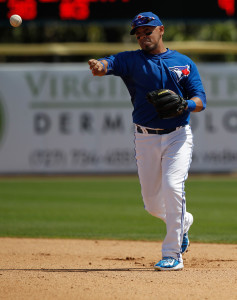 Izturis has spent the past three seasons in the Blue Jays organization after signing a three-year contract prior to the 2013 season. However, after a down year in 2013, Izturis' health would scarcely allow him to take the field again. The infielder missed all but 11 games of the 2014 campaign with a complete tear of the medial collateral ligament in his left knee, and he missed the entire 2015 season due to a groin injury and then, eventually, shoulder surgery. Given the poor luck that Izturis has had with his health in recent seasons, it's perhaps unsurprising that he told Sportsnet's Shi Davidi (Twitter link) that his body simply isn't equipped to deal with the rigors of playing anymore. "I put my heart and soul into it this year to see how I was going to feel," Izturis explained, "but my body can't handle it anymore."
Prior to an injury-riddled stint with the Jays, Izturis had carved out a successful role as an oft-used and highly versatile utility piece with the Angels. Though he never tallied 500 plate appearances in a season, Izturis compiled yearly averages of 95 games and 350 trips to the plate while batting a combined .276/.339/.384 (95 OPS+) from 2005-12 with the Angels. During that stretch, Izturis logged more than 2500 innings at third base, more than 2400 innings at second base and nearly 1700 innings at shortstop. While he wasn't necessarily a Gold Glove caliber defender at any of the three positions, he handled each of them capably while providing nearly league-average defense, thus making him a very useful utility option for manager Mike Scioscia.
Izturis was one of the last remaining active players to have ever donned a Montreal Expos uniform — Bartolo Colon is still carrying the torch — as he spent the 2004 campaign with the club prior to its move to D.C. Although he was originally signed out of Venezuela by the Indians in 1998, Cleveland traded him to Montreal in 2004. He spent just one year with the organization before being traded to the Angels alongside Juan Rivera for slugger Jose Guillen.
All told, Izturis' career will come to a close with a .269/.331/.372 batting line, 39 home runs, 406 runs scored, 334 RBIs and 93 stolen bases over the life of 909 games/3350 plate appearances. He earned nearly $24MM in player salaries over that time, per Baseball-Reference. Best wishes to Izturis in his post-playing days.
Photo courtesy of USA Today Sports Images.