Here were this week's top stories here at MLBTR.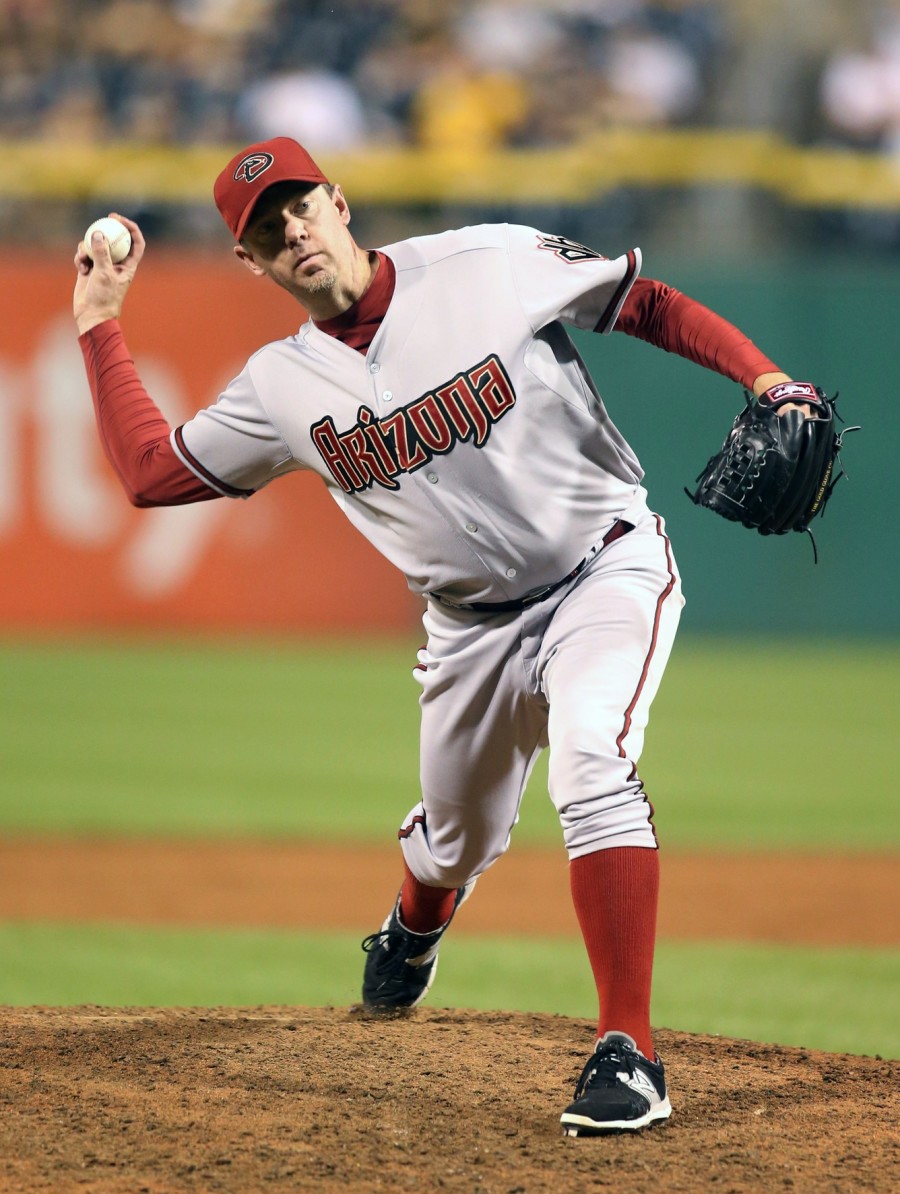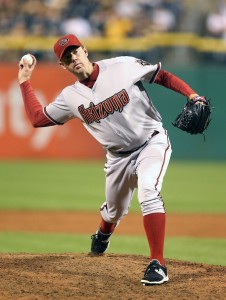 Red Sox bolster bench, bullpen as Diamondbacks change directions. The trading season isn't really in full swing yet, but the Red Sox made two deals for veterans this week. First, they acquired veteran infielder Aaron Hill from the Brewers for prospects Wendell Rijo and Aaron Wilkerson. Then, on Friday night, they got reliever Brad Ziegler from Arizona for two more prospects, Luis Alejandro Basabe and Jose Almonte. Significantly, the Diamondbacks' decision to deal Ziegler suggests they could do more selling as the deadline approaches, despite having a splashy offseason last winter. The Diamondbacks also placed ace Zack Greinke on the DL with an oblique strain this week.
Matt Harvey's season ends. The Mets have lost Matt Harvey for the rest of 2016, as the righty has elected to undergo surgery for thoracic outlet syndrome. The Mets had already placed Harvey on the 15-day DL. It's been a tough season for Harvey, who has endured a loss of velocity and a corresponding decline in performance, with a 4.86 ERA, 7.4 K/9 and 2.4 BB/9 over 92 2/3 innings.
CarGo drama. A report emerged Thursday suggesting Rockies outfielder Carlos Gonzalez had shown interest in being traded, but Gonzalez vehemently denied the rumors. "Whenever I get home, I'm frustrated because maybe I didn't do well, or we didn't win the game, but I never complain about it  … or say I want to go somewhere else," he told Patrick Saunders of the Denver Post. Either way, it sounds like Gonzalez and fellow Rockies outfielder Charlie Blackmon could be on the trade market this summer.
Promotions in Pittsburgh. The Pirates made noise this week by promoting two top prospects to the big leagues, as they had Tyler Glasnow make a start against the Cardinals (in which he allowed four runs over 5 1/3 innings, but notched five strikeouts and touched 97 MPH), then replaced him on their active roster with first baseman Josh Bell. Bell's promotion appears likely to be temporary, just as Glasnow's was, but the two players will probably be fixtures in Pittsburgh by the end of the season.
Padres continue international market splurge. The Padres haven't had a good season at the big-league level, but they've been big spenders in the market for international free agents, spending heavily on Luis Almanzar, Gabriel Arias and others on July 2 and then really breaking the bank this week on Cuban lefty Adrian Morejon, with whom they agreed on an $11MM bonus. They'll also pay a 100% tax on the deal.
Photo courtesy of USA Today Sports Images.