The Red Sox acquired reliever Brad Ziegler from the Diamondbacks for minor leaguers Jose Almonte and Luis Alejandro Basabe, according to a team press release.  Blake Swihart was transferred to the 60-day DL to clear a 40-man roster spot for Ziegler.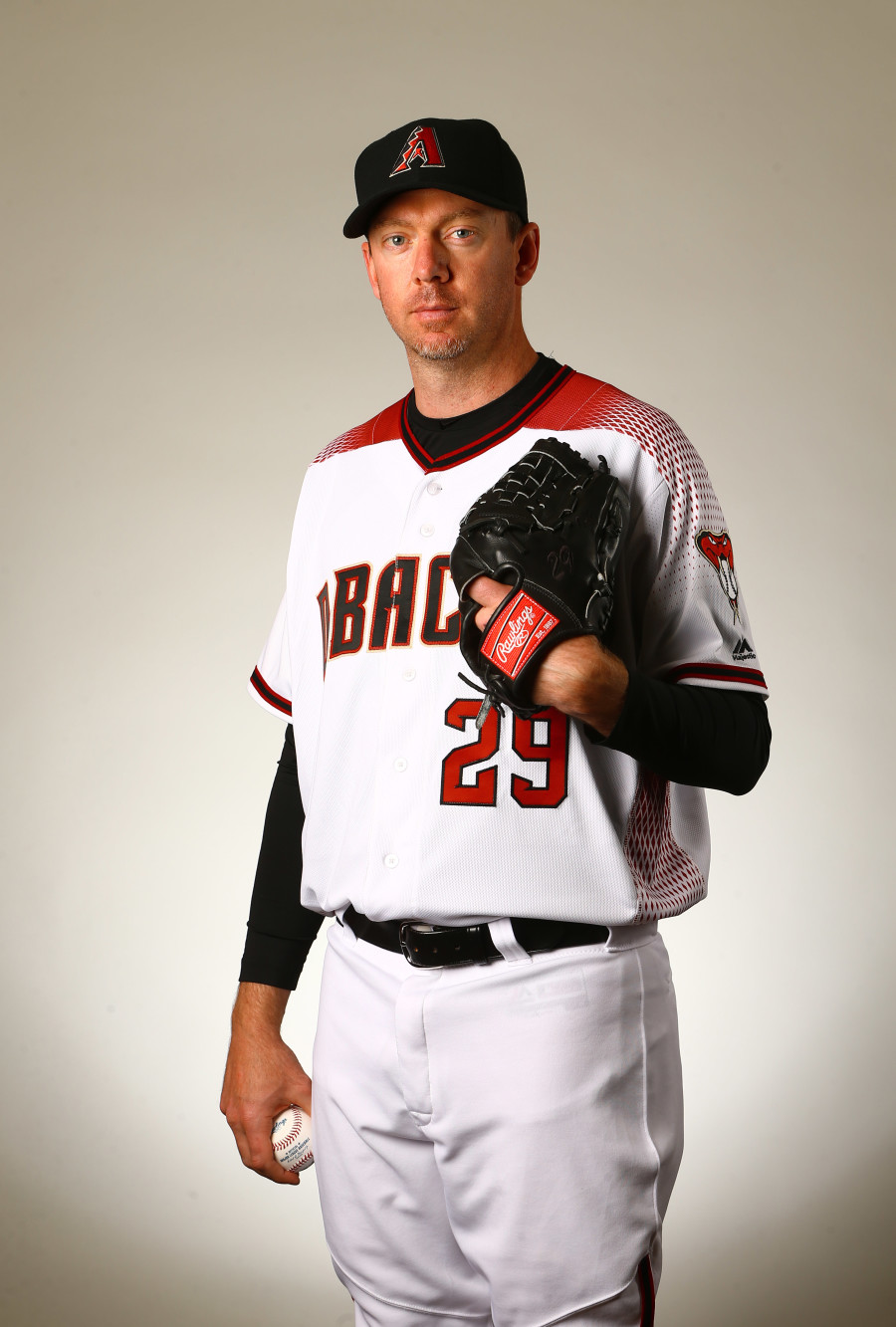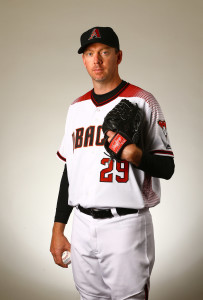 Ziegler, 36, has served as Arizona's closer in recent years.  This season, the sidearmer owns a 2.82 ERA, 6.3 K/9, 3.5 BB/9, and 63% groundball rate, with just one home run allowed in 38 1/3 innings.  The veteran groundballer will slot in toward the back end of Boston's bullpen.
Notably, Red Sox closer Craig Kimbrel was unavailable Friday due to knee soreness, leading to a save chance for  Koji Uehara.  Kimbrel's injury popped up Friday during pregame warmups, with ESPN's Scott Lauber reporting that MRI results are expected today.  The injury will likely keep Kimbrel out of Tuesday night's All-Star game in San Diego.  Another key reliever, Junichi Tazawa, was unavailable Friday due to shoulder discomfort.  Earlier this year, the Red Sox lost key acquisition Carson Smith to Tommy John surgery, so it's no surprise president of baseball operations Dave Dombrowski felt the need to act.  The Ziegler deal marks Dombrowski's third trade of the young month, after his pickups of Aaron Hill and Michael Martinez.
[Updated depth charts: Red Sox and Diamondbacks]
This is Ziegler's ninth Major League season.  He'll be eligible for free agency at its conclusion, having signed an extension with the D'Backs in 2013.  In June of this year, Ken Rosenthal of FOX Sports spoke to Diamondbacks GM Dave Stewart, who said the team was considering extensions for relievers Ziegler and Daniel Hudson.  Instead, Ziegler and the remaining $2.5MM+ on his contract were sent to Boston for a pair of prospects.
The Diamondbacks' front office may be signaling a willingness to sell, given the team's 38-50 record heading into the All-Star break.  In an article Thursday, Jon Heyman of Today's Knuckleball said the team was "getting the most trade hits" on relievers Ziegler, Hudson, and Tyler Clippard.  Like Ziegler, Hudson is eligible for free agency after the season.  The 29-year-old Hudson has worked his way into a setup role, having overcome a pair of Tommy John surgeries.  Clippard, 31, will join Hudson in trying to handle the ninth inning for Arizona following Ziegler's departure.  He's signed through 2017.
In Almonte, the D'Backs added a Low A starting pitcher who was signed out of the Dominican Republic four years ago for $610K.  Almonte's pitching coach Walter Miranda gave his thoughts on the young pitcher to MiLB.com's Chris Tripodi in late May.  Arizona also picked up middle infielder Luis Alejandro Basabe, not to be confused with twin brother and teammate Luis Alexander Basabe.  Luis Alejandro is generally regarded as the lesser prospect, but he is hitting .311/.414/.471 in 271 plate appearances this year at Low A and will participate in the South Atlantic League All-Star game.
Photo courtesy of USA Today Sports Images.