Here's a look back at the key stories from this week of coverage at MLBTR.
Tigers owner Mike Ilitch passes away. News broke Friday that Tigers and Red Wings owner Mike Ilitch had died at the age of 87. Ilitch also owned Little Caesars and was a former Tigers minor league infielder. Going forward, it appears Ilitch's son Christopher will assume his role.
Jeffrey Loria reaches "handshake agreement" to sell Marlins. As of Thursday, Marlins owner Jeffrey Loria reportedly had a "handshake agreement" to sell the team for $1.6 billion. New York real estate executive Charles Kushner — the father of Donald Trump's son-in-law and senior advisor Jared — was rumored to be involved with the sale, but the league quickly issued a statement that they had not heard anything about Kushner's involvement. Other reports linked Charles Kushner's son Joshua to the sale.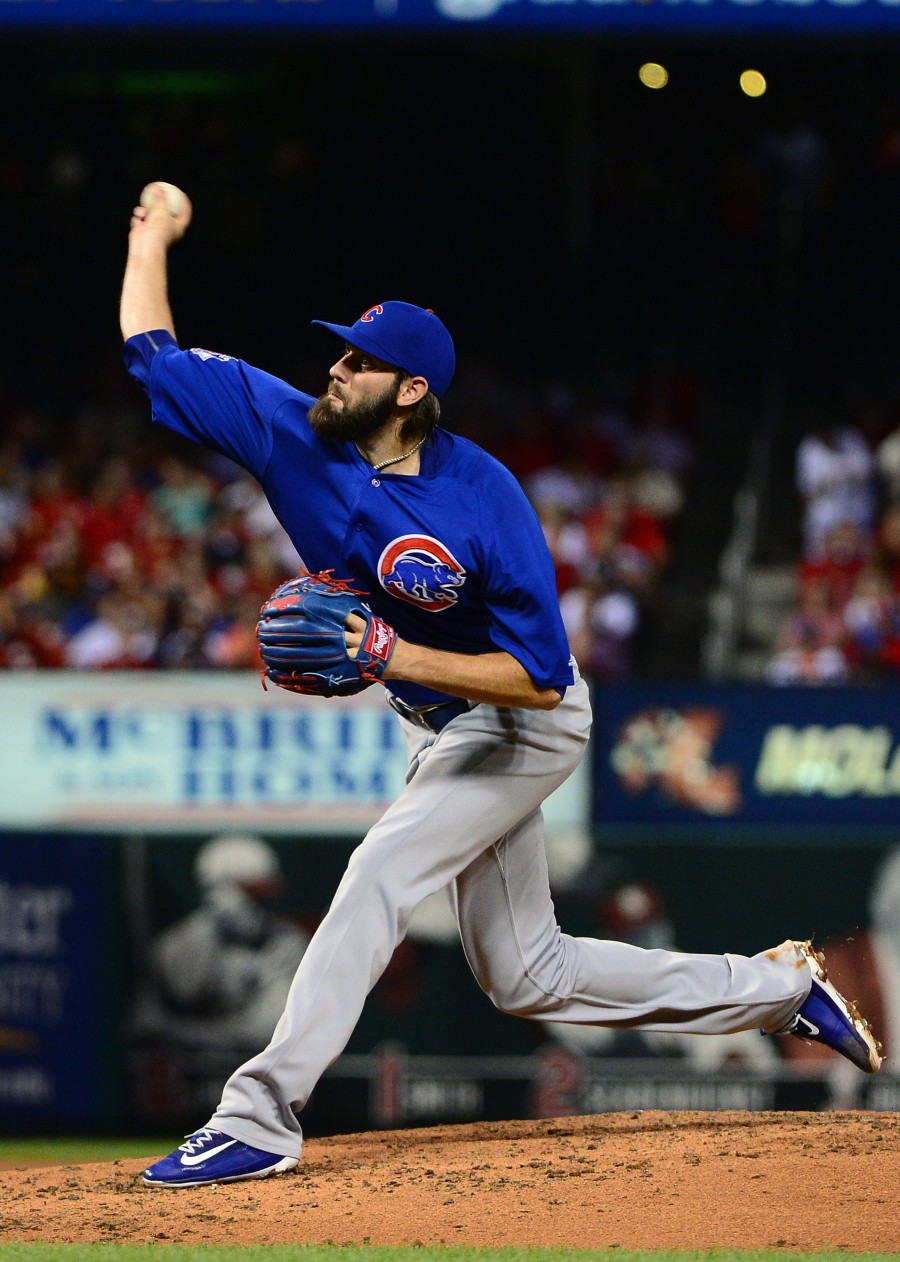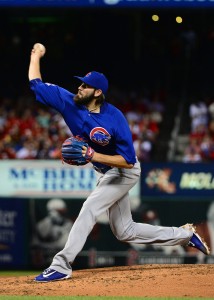 Royals sign Jason Hammel. The Royals added veteran righty Jason Hammel on a two-year deal with a mutual option for 2019. Hammel received a surprisingly small guarantee of $16MM, suggesting the Cubs' earlier decision to decline his $12MM option (a decision that had previously looked generous to Hammel) did not pay off for the pitcher. For the Royals, Hammel will help fill the void left by the tragic passing of Yordano Ventura earlier this offseason.
Sluggers find one-year deals. The market for 1B/DH power hitters has been notably slow this winter, but two of them did find homes this week, with Mike Napoli returning to the Rangers and Chris Carter heading to the Yankees, both on one-year contracts. Napoli's deal, when it's official, will likely pay less than $10MM (although he declined more money from the Twins to return to Texas), while Carter received a modest $3.5MM guarantee after tying for the NL lead in homers last season.
Dodgers make depth additions. The Dodgers agreed to re-sign second baseman Chase Utley to a one-year deal, and he'll fit with them in a bench/platoon role, giving Logan Forsythe and Justin Turner rests against some righties. The Dodgers also added veteran outfielder Franklin Gutierrez on a one-year deal, and the right-handed hitter figures to play primarily against lefties.
Photo courtesy of USA Today Sports Images.