The Marlins acquired second baseman Starlin Castro from the Yankees entering 2018 as a way to balance out money in a blockbuster trade. Miami received Castro in its return for then-reigning NL MVP outfielder Giancarlo Stanton, whose onerous contract largely exited the Marlins' books. When he arrived in South Florida, Castro's pact included a remaining two years and approximately $22MM in guarantees, far from an unreasonable total considering his track record at that point. Still, the rebuilding Marlins couldn't find a taker throughout 2018 for Castro, who posted yet another average season in a career full of them.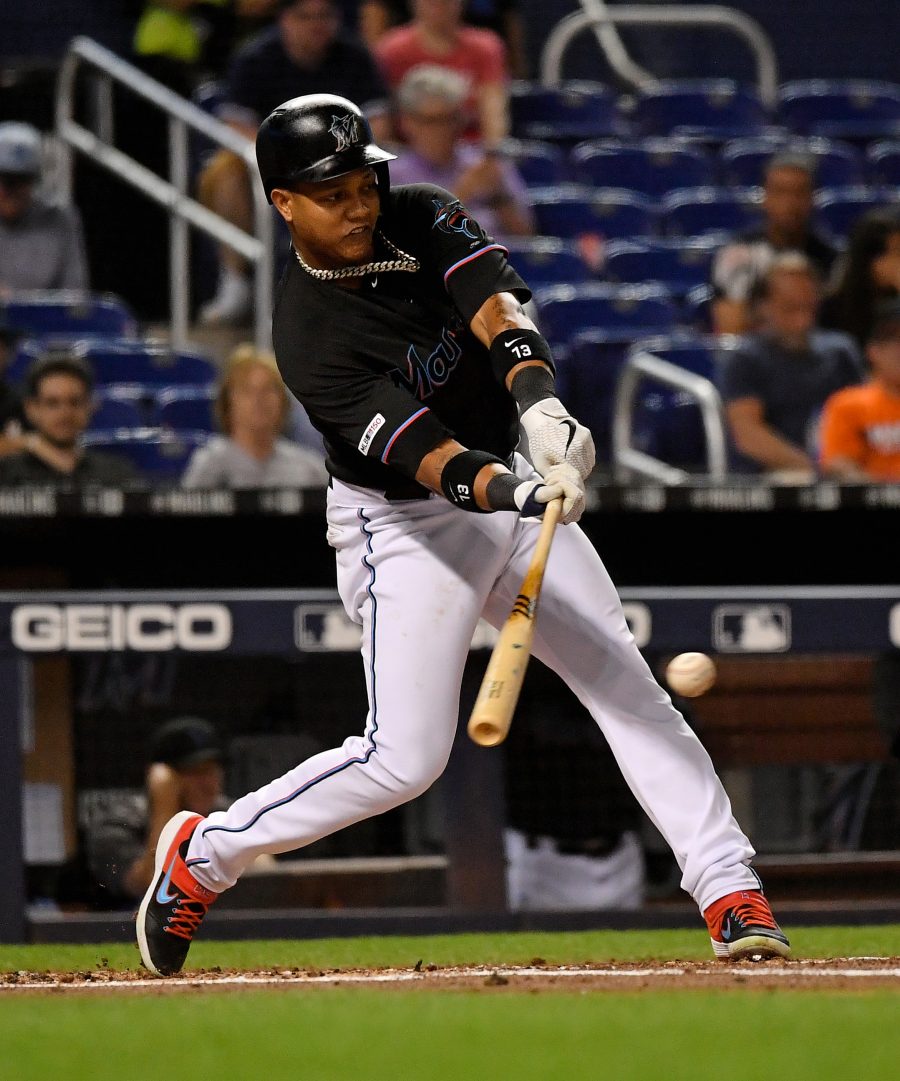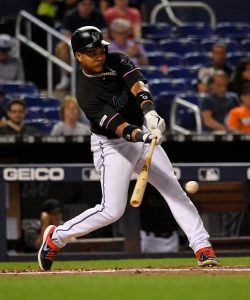 Even though he came into this year as a four-time All-Star and a 1,445-hit man, Castro hasn't been a spectacular major leaguer. Also a former Cub, the 29-year-old slashed .281/.321/.411 (97 wRC+) from 2010-18 and was coming off four straight seasons with 2.3 fWAR or fewer.
Three months into 2019, the Marlins would surely love another year of Castro's typically decent production. They've gotten anything but that so far. Castro's stuck in the worst season of his career with minus-1.2 fWAR – good for last among qualified major league hitters – through 345 plate appearances. With a .230/.258/.313 line, Castro's 51 wRC+ is also the lowest in the game. It basically suggests the 2019 version of Castro has been half the hitter he was in the prior nine seasons.
While Castro continued to look like a potential trade candidate at the outset of the season, that's probably out the window now. Furthermore, there's no chance he'll stay off the free-agent market in the offseason. Castro's employer will have a chance to pick up a $16MM club option over the winter, but the team's sure to buy him out for $1MM instead, officially concluding the seven-year, $60MM extension he signed as a potential Cubs cornerstone in August 2012.
A look beyond Castro's woeful bottom-line production this year shows this isn't just a case of poor luck. A solid batting average has long driven Castro's offensive numbers, but his regular BA and expected average (.243) are horrific. Similarly, Castro ranks near the bottom of the sport in expected weighted on-base average (8th percentile), expected slugging percentage (15th percentile), average exit velocity (46th percentile) and hard-hit percentage (46th percentile), per Statcast.
Never one to draw many walks or amass a lot of strikeouts, Castro's numbers in those categories look fairly normal. He has collected walks at a 4 percent clip, down 1.1 percent from his lifetime mark, and struck out 17.3 percent of the time – not far from a 16.8 career mean. On the other hand, Castro's .319 batting average on balls in play is down to a meager .262 this year, in part because of the less impactful contact he has made. Power has never really been a hallmark for Castro, though his .083 ISO is easily his lowest in several years and ranks third from last in baseball.
For the most part, the right-handed Castro has performed respectably against same-handed and lefty pitchers alike, which is a key reason why he has been a regular for so long. However, righties are now stymieing Castro, who has put forth a horrendous 35 wRC+ against them this year. Back in 2017, when Castro logged an overall 109 wRC+ to end his Yankees stint, he showed at least some power against righties over the middle and inner half of the plate. That power has now completely evaporated, however.
Even though Castro has never possessed much pop, what he used to have help make him a credible major league hitter. Now, as Castro's power has disappeared, so has his usefulness as a player. Perhaps it'll come back at some point, but the way Castro's trending, he's heading toward a cold winter in free agency.
Photo courtesy of USA Today Sports Images.