There may not be many who realize it, but the Padres' Tommy Pham has been one of the most productive outfielders in baseball over the past few years. Compared to most other major league standouts, Pham came from humble draft beginnings as a 16th-round pick in 2006, and it took him several years to put up notable production in the minors. From his draft year through 2009, Pham's OPS sat below .700, but his numbers trended upward thereafter, and he finally earned his first MLB look in 2014 with the Cardinals, who drafted him.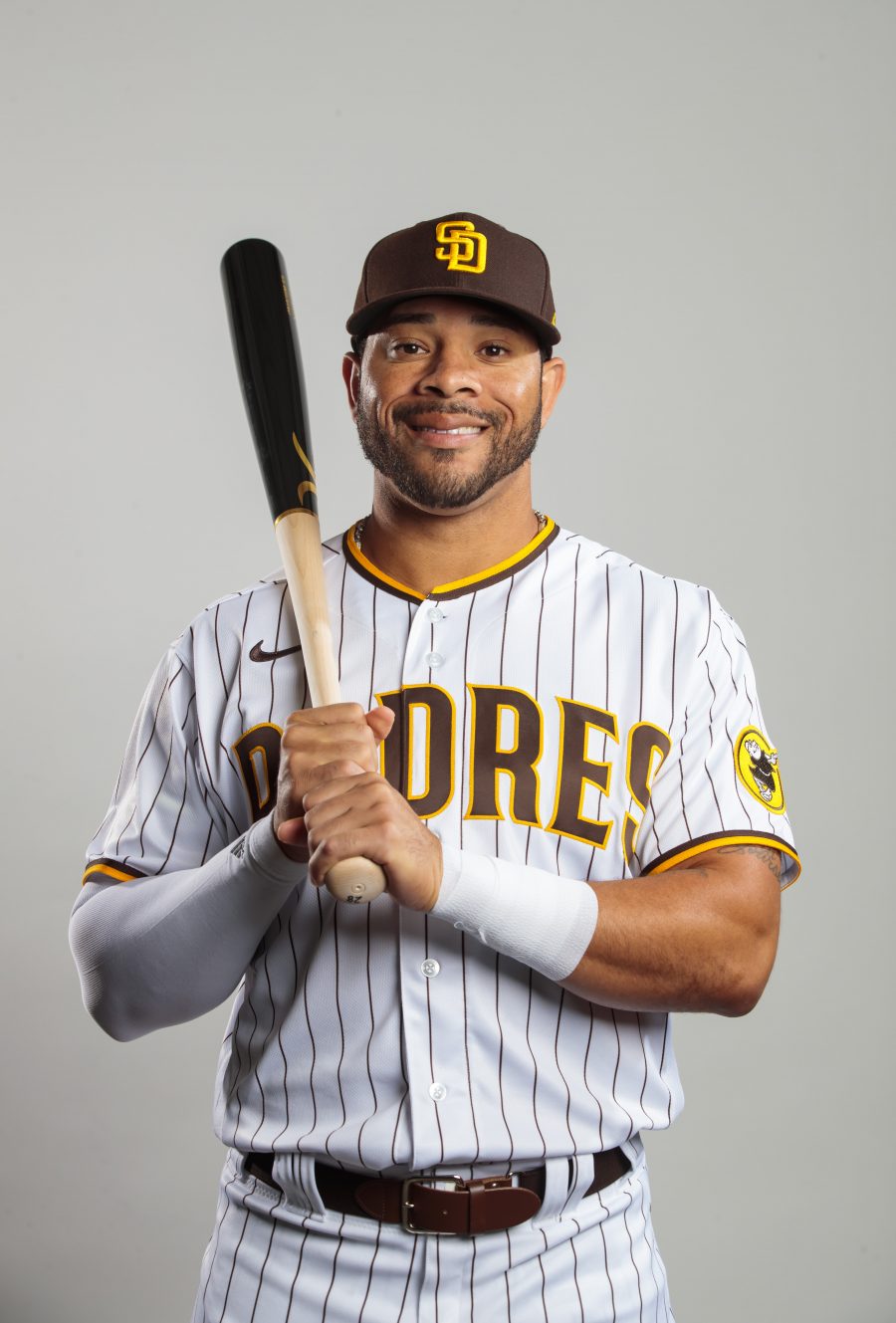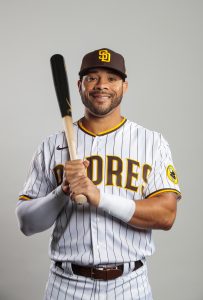 While Pham only played in six games and totaled a mere two plate appearances the year St. Louis promoted him, he represented a solid bench piece with the club from 2015-16, during which he slashed .247/.335/.458 (115 wRC+) in 356 PA. Any team would sign up for that type of offensive production from a reserve player, but Pham has demonstrated since then that he's a bona fide starter – not a backup.
Pham's breakout began in 2017, a season in which he batted .306/.411/.520 with 23 home runs and 25 stolen bases in 530 PA. Although Pham ended the year eighth in the majors in wRC+ (149) and 10th in fWAR (6.2), it proved to be his only full season as a starter in St. Louis.
Pham got off to an underwhelming start in 2018, when he owned a .730 OPS through July, and the Cardinals sent him and $500K in international bonus money to the Rays at the deadline in exchange for outfielder  Justin Williams, left-hander Genesis Cabrera and right-hander Roel Ramirez. The Cardinals haven't really profited from that swap at the MLB level, at least not yet, but it went swimmingly for the Rays. Pham was terrific in Tampa Bay from 2018-19, when he totaled 828 PA and led all their position players in fWAR (5.9), hitting .287/.385/.485 (136 wRC+) with 28 homers and 30 steals.
You'd think the Rays would have regarded Pham as a keeper after his first season-plus in their uniform, but considering he's 32, on a $7.9MM salary this season and only controllable for one more year after that, the budget-conscious franchise flipped him over the winter. The Rays wound up sending Pham to the Padres in a December 2019 deal centering on him and the powerful Hunter Renfroe, a fellow outfielder. Pham is flat-out better than Renfroe, but the latter's 28, on a $3.3MM salary this year and under wraps through 2023, so you can see his appeal from the Rays' standpoint.
So what did the Padres get in Pham? A batter who has been far superior to most offensive players since he busted out in 2017. Going back to then, here's where Pham ranks in a few important categories…
Not only can Pham hit, but he's a respectable outfielder – someone who has lined up at all three spots in the grass during his career and accounted for nine Defensive Runs and a 6.5 Ultimate Zone Rating in almost 4,000 innings. By all indications, the Padres have a gem on their hands in Pham. The question now is how much they'll benefit from his presence in 2020, when the coronavirus will lead to a shortened campaign or perhaps no season at all.
Photo courtesy of USA Today Sports Images.