The Padres and right-hander Joe Musgrove have finalized a five-year, $100MM extension, reports Jon Heyman of the New York Post (Twitter links). The deal — which pays even $20MM salaries each year between 2023-27 — contains a full no-trade clause for the next four seasons, as well as limited no-trade protection for 2027. Heyman reported last Friday the parties were close on a deal at those terms. Musgrove, a client of Full Circle Sports Management, had been set to hit free agency at the end of the year.
Musgrove and the Friars have spent months kicking extension terms around, with progress seemingly ratcheting up around the All-Star Break. Kevin Acee of the San Diego Union-Tribune reported over the Break there was a belief on both sides a deal could get done before the start of the season's unofficial second half. That obviously didn't come to pass, but that evidently didn't deter or meaningfully set back talks.
The five-year, $100MM price point registers as a bit of a surprise, as the first-time All-Star quite likely could've topped those numbers by a fair amount on the open market. Musgrove, however, is a San Diego-area native who has been open about his desire to remain with his hometown club. It's certainly understandable if the opportunity at a nine-figure payday to remain in a place he's comfortable was something he decided not to pass up, particularly with the strong no-trade protection.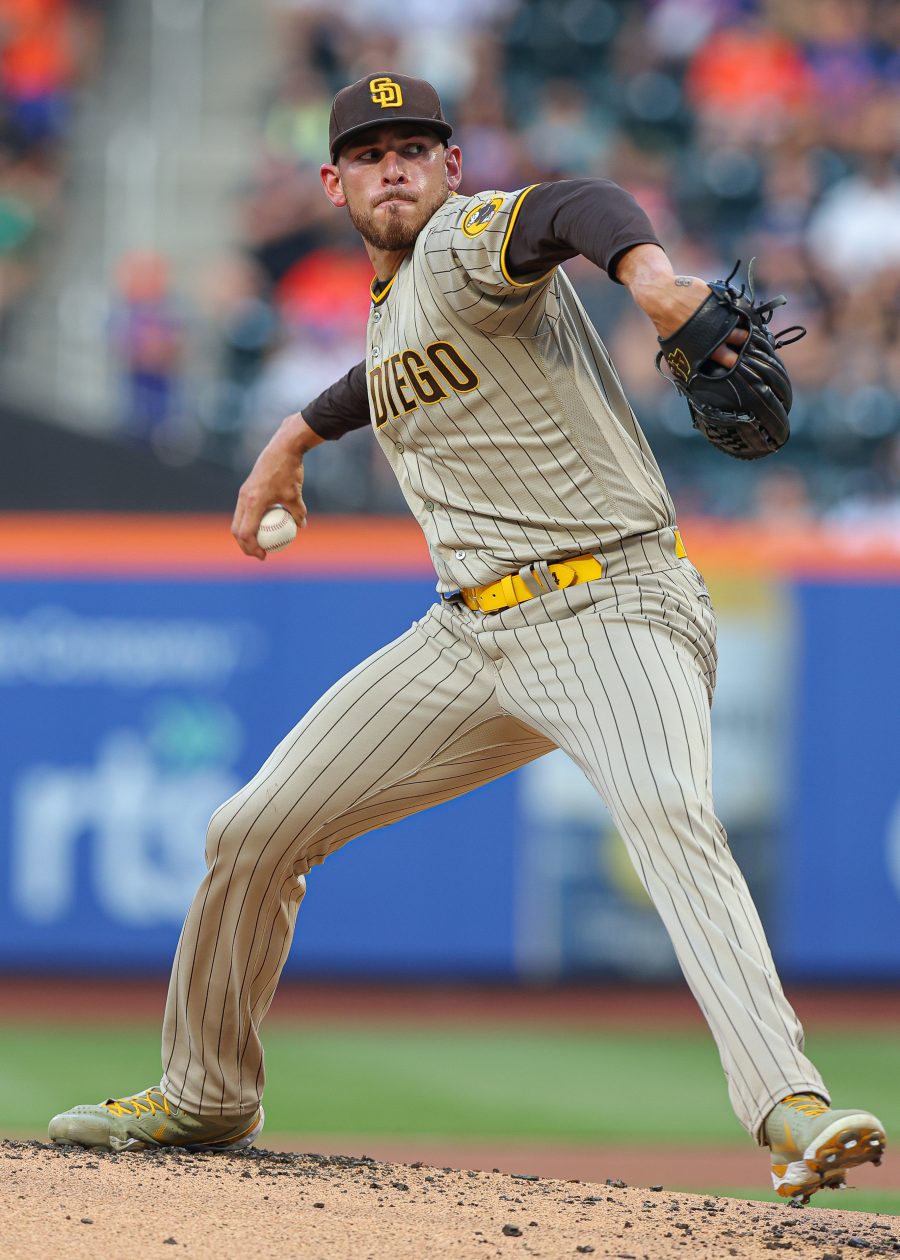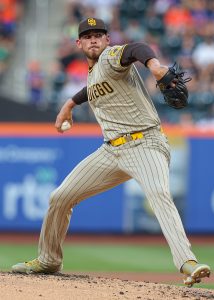 Musgrove's contract nevertheless checks in below those landed by a couple of the top starters on last year's market, Kevin Gausman and Robbie Ray. Gausman received a five-year, $110MM deal from the Blue Jays. Ray signed with the Mariners for five years and $115MM in a deal that also included an opt-out opportunity following the 2024 season. Aside from the record-setting three-year deal for Max Scherzer, the Gausman and Ray contracts represented the top commitments to free agent starters last offseason.
One could argue that Musgrove is a better long-term bet than either hurler. Like Ray, he'll begin his new deal with his age-30 season; Gausman's contract started at age 31. The San Diego righty carries a career-low 2.65 ERA through 115 1/3 innings this season, a bit below the respective 2.81 and 2.84 marks posted by Gausman and Ray last year. Both Gausman and Ray missed bats at a better clip than Musgrove has, but the latter has a slightly better walk rate than the 2021 free agents.
Musgrove's platform season is shaping up to be similar to those of Gausman and Ray, and Musgrove may have a slightly better long-term track record. Ray had an awful year during the shortened 2020 campaign in which he posted a 6.62 ERA. He'd shown top-of-the-rotation flashes earlier in his career, but his control and home run rates fluctuated a fair amount. Gausman had a very strong shortened season, but he'd struggled during the previous full campaign. Musgrove has a sub-4.00 ERA in each of his past three years, with a cumulative 3.08 figure through 58 starts since the beginning of 2020.
In that context, the extension looks like a strong investment for the Friars. That's particularly true given the Padres' long-term rotation uncertainty. San Diego could lose both Sean Manaea and Mike Clevinger to free agency this winter. Blake Snell and Yu Darvish are only under contract for a season and a half, and Nick Martinez can opt out of his deal after any of the next three years. MacKenzie Gore is the only rotation building block who's certain to be around two seasons from now, and the Friars can build a long-term starting staff around the young southpaw and Musgrove.
Musgrove's contract comes with a matching $20MM luxury tax number, which will take effect beginning next season. The Friars exceeded the CBT threshold for the first time in franchise history last year, and they could well do so again in 2022. According to Jason Martinez of Roster Resource, San Diego's 2023 payroll now sits around $130MM before accounting for arbitration salaries. The Padres luxury tax number is estimated north of $162MM, while next season's base tax threshold checks in at $233MM.
Image courtesy of USA Today Sports.