Veteran reliever Brad Ziegler has announced his retirement from the game of baseball (Twitter link). The submariner, who chose the occasion of his 39th birthday to spread the news, has appeared in 11 MLB seasons and compiled over seven hundred innings on the hill.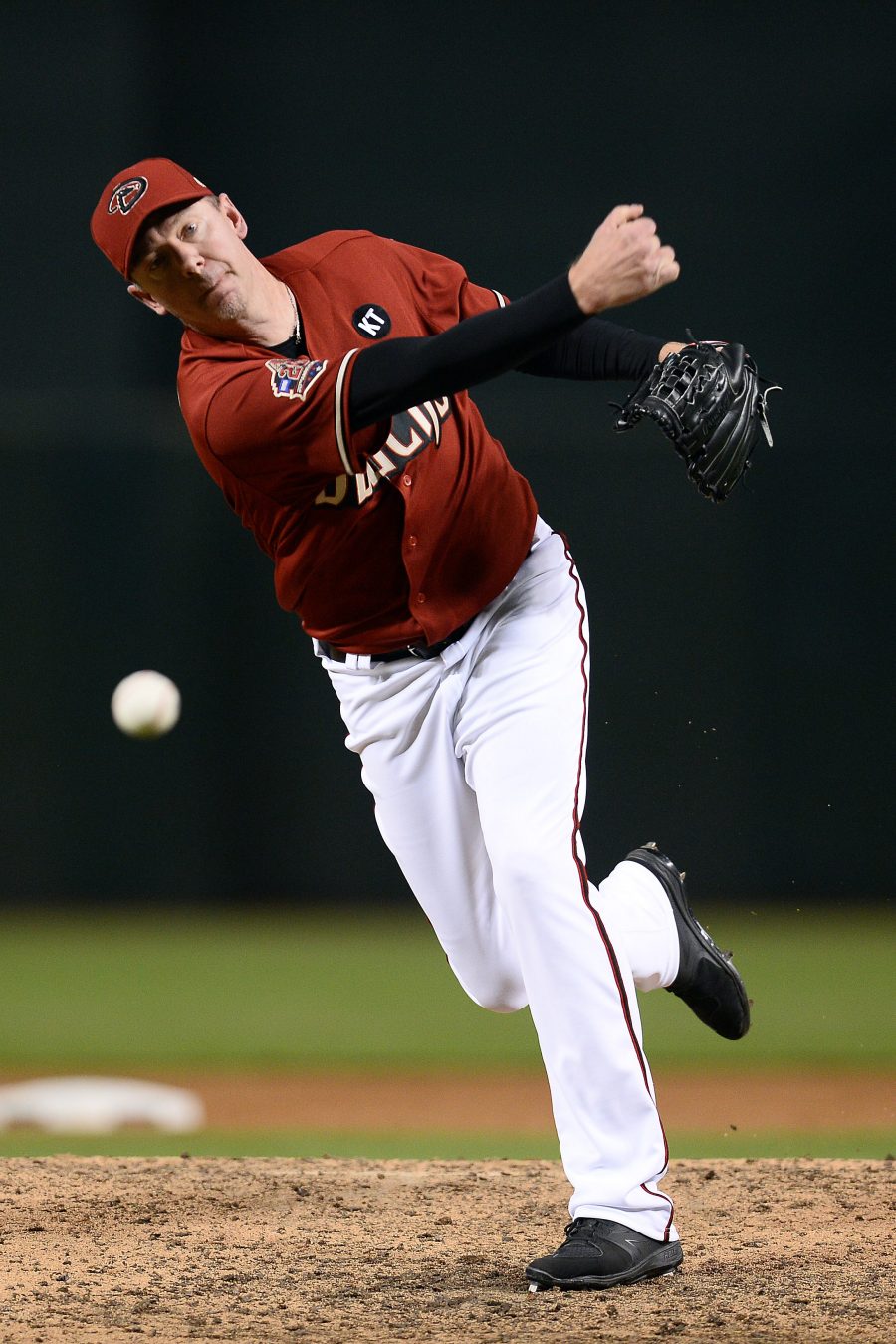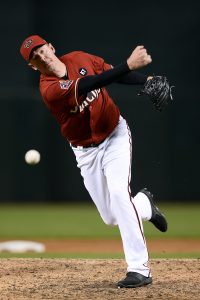 It has certainly been quite a run for a player who got his start as a 20th-round draft pick and did not touch the majors until his age-28 season. As Ziegler himself notes in his announcement, his outlook was dubious at best when he was transformed from a marginal starting pitching prospect into a drop-down reliever.
As it turns out, Ziegler has led all relievers in baseball in innings pitched and appearances since making his debut in 2008. Despite working in the mid-eighties with his signature sinker, Ziegler befuddled MLB hitters all along the way.
It didn't take long for Ziegler to announce his presence once he finally did debut. He spun a record-setting 39 scoreless frames for the Athletics in his rookie campaign.
Inevitably, the league adjusted somewhat. And Ziegler was always somewhat limited by his lack of swing-and-miss stuff. But he proceeded to reel off an amazing span of productive campaigns in Oakland and then (after a mid-2011 trade) with the Diamondbacks. From 2008 through 2016, Ziegler tossed nearly six hundred frames while maintaining a 2.44 ERA and picking up 85 saves.
The end of that stretch of excellence, of course, did not come with either of those organizations. Ziegler was shipped from Arizona to the Red Sox at the 2016 trade deadline, leading to a quality run down the stretch in Boston.
Ziegler ended up carrying that momentum into free agency, landing a two-year, $16MM deal from the Marlins. Things didn't go as hoped, but Ziegler did figure out a way to turn things around in 2018. He threw well enough in the run-up to the deadline that he landed back in Arizona to finish out his career.
Ultimately, Ziegler will be remembered for being a highly-respected, consistent, and exceedingly durable reliever. He led all of baseball, in fact, with 82 appearances in his final campaign. Ziegler also notably tallied more than one hundred career saves.
Above all else, though, his absurd 66.7% career groundball rate sets a mark that future hurlers of his ilk will be measured by. That stands as a record for the modern era in which such statistics are available. (You can safely ignore the first name on that list, as it's based only on a one-appearance sample in 2002, the first year that GB% is computed.)
It is not yet known what Ziegler will pursue next, but the long-time player's union representative will surely have his choice of opportunities in and around the game of baseball. MLBTR congratulates him on an excellent career and wishes him the best of luck in his future endeavors. (For the record, this offer still stands!)
Photo courtesy of USA Today Sports Images.