The Reds announced this morning that they've fired manager Bryan Price and pitching coach Mack Jenkins. Bench coach Jim Riggleman will assume managerial duties on an interim basis, while Triple-A skipper Pat Kelly will take over Riggleman's duties as bench coach. Double-A pitching coach Danny Darwin has been added to the Major League coaching staff as well. The Reds will conduct a search for a permanent managerial replacement "later in the year," the team added.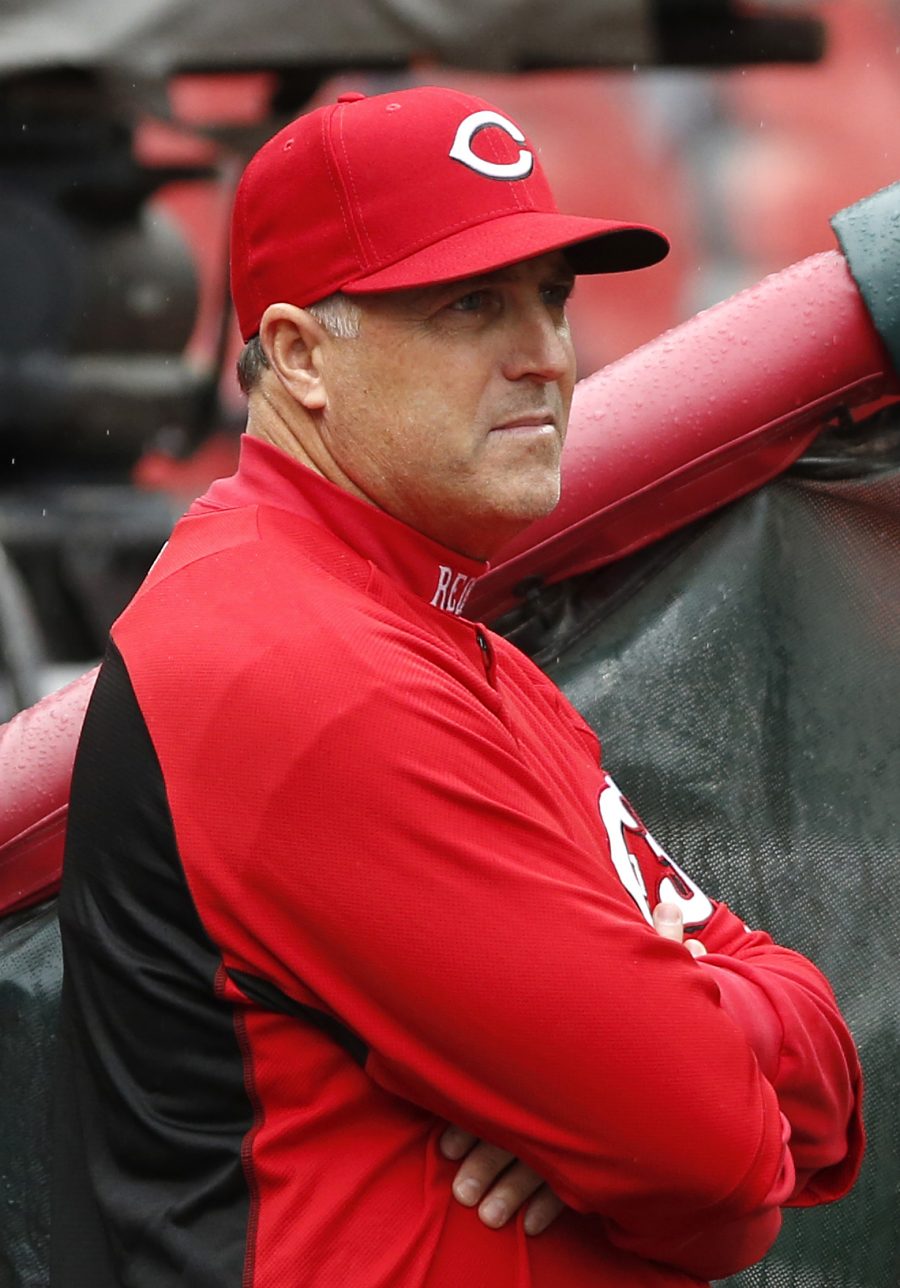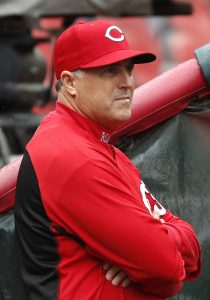 Entering the season, Price was widely speculated to be on the hot seat. The 55-year-old former Reds pitching coach was entering his fifth season as manager in Cincinnati, but the Reds had opted only to exercise his 2018 club option rather than extend him to a longer team deal.
That decision came on the heels of four consecutive losing seasons, and while one can hardly blame the manager for not piling up wins on a clearly rebuilding club, Cincinnati also didn't seem to demonstrably improve under Price's watch. The Reds won 76 games in his first season as skipper back in 2014, and since that time they've won 64, 68 and 68 games in the respective seasons to follow.
This year's Reds have been all the more disastrous, opening the year with a 3-15 record with a -46 run differential that easily ranks as the worst in the Majors. The Cincinnati front office clearly felt it was time for a new voice to guide the club, though it's fair to question why that decision wasn't simply made before exercising Price's option, as not much has changed since last September. It's also worth pointing out that Cincinnati hired former Red Sox and Blue Jays manager John Farrell in a scouting capacity this past offseason, and he'll almost certainly join the list of managerial candidates when the Reds begin searching (if he doesn't already top their list).
As for Jenkins, he took over for former pitching coach Mark Riggins back in July 2016, but Reds hurlers haven't improved much, if any, under his tutelage. The Reds, to be sure, have had their share of meaningful injuries in recent seasons — perhaps none more notable than Anthony DeSclafani, who has not pitched since 2016 — but that doesn't explain the general lack of development among the team's more promising young arms. As MLBTR's Jeff Todd wrote last September:
By measure of fWAR, at least, the 2016-17 Reds hurlers have turned in a two-year stretch of futility that is orders of magnitude worse than any other organization of the past two decades, falling well shy of the dreadful 2004-05 Royals and 2002-03 Devil Rays units.
The 2018 Reds staff hasn't done anything to correct that tailspin. Cincinnati's 5.42 ERA, 4.64 xFIP and 4.91 SIERA marks all rank second-worst in the Majors, while their 5.26 FIP as a collective unit is the highest mark of any team in baseball. Cincinnati pitchers rank near the bottom of the league in strikeout percentage and have also posted one of the highest walk percentages of any team in baseball this season.
Photo courtesy of USA Today Sports Images.