Here's a look back at this week's top stories here at MLBTR:
Twins fire GM Terry Ryan: Though the Twins have badly struggled in recent years, it was still a bit of a surprise to see the team part ways with the longtime general manager given how Ryan has been such a key figure in franchise history.  Assistant GM Rob Antony will take over the top job on an interim basis while Minnesota will immediately begin a search for its new general manager — Antony himself figures to be a top candidate, though the Twins could depart from their usual method of internal promotions to bring a totally fresh face into the organization.  The short-term effect of Ryan's firing was an immediate surge of interest from rival teams looking to add Twins players before the deadline.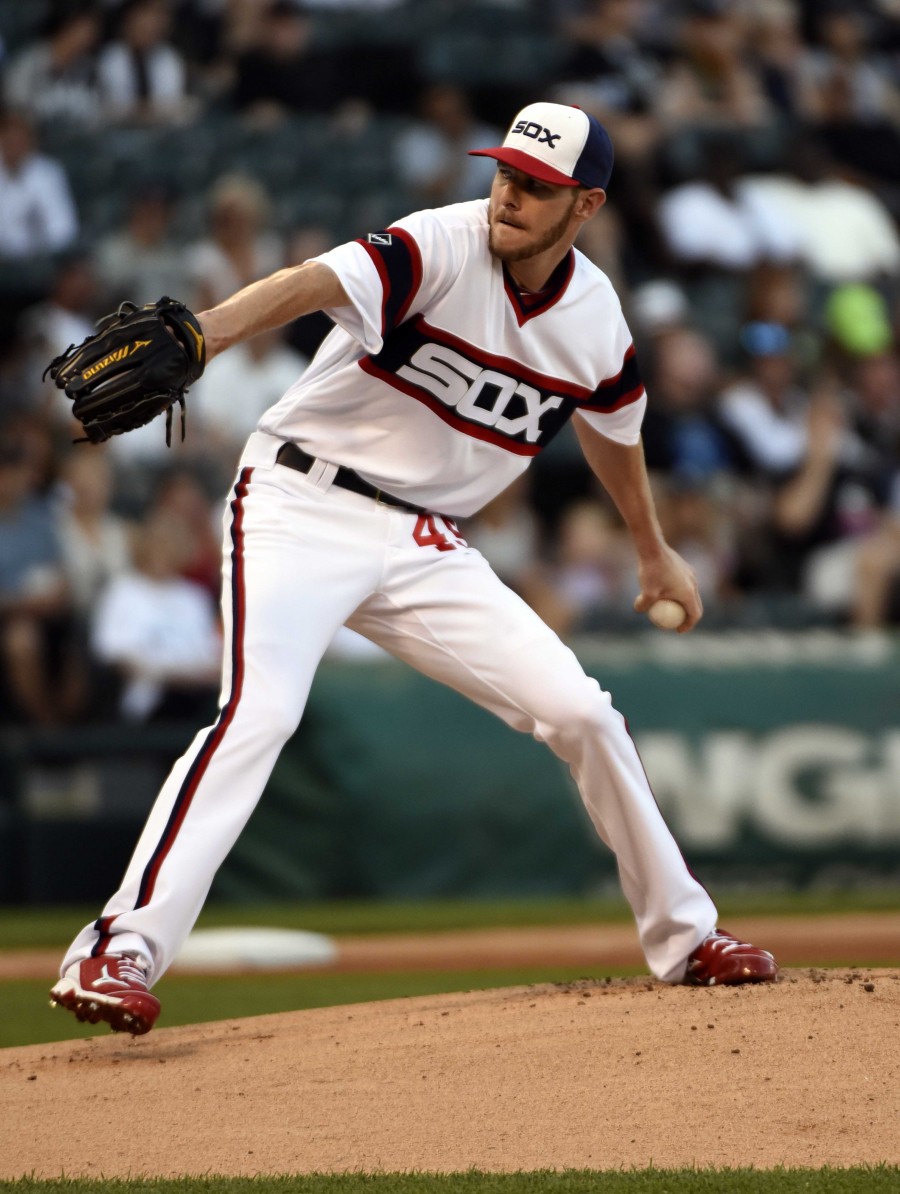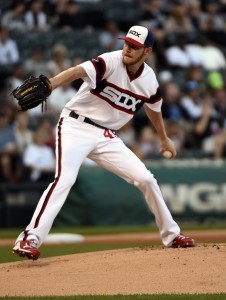 White Sox could be deadline sellers: The Pale Hose are just 6-11 in July and have dropped to four games under the .500 mark, a slide that has led the club to consider moving some veterans by August 1.  The only White Sox who seem to be untouchables are youngsters Tim Anderson, Carlos Rodon and Carson Fulmer, plus rotation stars Chris Sale and Jose Quintana…though the Sox are at least willing to hear offers about Sale and Quintana.  The Rangers have already shown interest in Sale and needless to say, several teams would jump in if Sale or Quintana were being openly shopped.  It would be a surprise if the two southpaws or the likes of Jose Abreu, David Robertson or Adam Eaton left Chicago over the next week, though if the White Sox are really willing to consider moving any of these cornerstones, it would drastically shake up the deadline.
Cubs acquire Mike Montgomery from the Mariners for Dan Vogelbach: One notable trade has already made in advance of the deadline, as the Cubs addressed their need for lefty bullpen help at the cost of one of their top slugging prospects.  (The deal also involved two minor league righties, with Jordan Pries going to Chicago and Paul Blackburn going to Seattle.)  The Cubs' middle-of-the-pack bullpen is arguably the team's only weakness, and while they've been linked to such major names as Andrew Miller or Aroldis Chapman, Montgomery is a controllable young southpaw who was available at a much lower price.  Vogelbach is no slouch, however, as the M's have acquired a young slugger who has torn up minor league pitching and could be Seattle's first baseman (or at least DH) of the future.
Clayton Kershaw's questionable status: The Dodgers (and really, fans of historic pitching performances) got some bad news this week when Kershaw reported feeling back pain after a 60-pitch simulated game.  The star lefty has been shut down until his back is feeling better, and there currently isn't any timeline about when Kershaw could return.  Kershaw originally hit the DL with mild disc herniation at the end of June, and he was estimated to be out of action for roughly a month, though obviously that timeline has now been pushed back.  Any time without Kershaw obviously doesn't bode well for the Dodgers' playoff chances, and it could push the club to look for bigger starting pitching targets at the deadline.
Rich Hill's blister problems: The veteran lefty could have one of the largest trade markets in baseball, though the question facing Hill and the A's now is whether or not he will make another start before the deadline.  Hill left a start against the Blue Jays last Sunday after just five pitches due to a popped blister, and the nagging issue will keep Hill sidelined until next week at the earliest.  Hill could be looking at one start (at most) before August 1, and if he pitches well in that outing, the A's could still salvage a decent return for the southpaw in a trade.  If Hill is hit hard or can't pitch at all before the deadline, Oakland could try to workout a deal in the August waiver period or face the tough question of whether or not to extend a qualifying offer to Hill before he hits free agency this winter.
Photo courtesy of David Banks/USA Today Sports Images