Here are the top stories from the past week at MLBTR…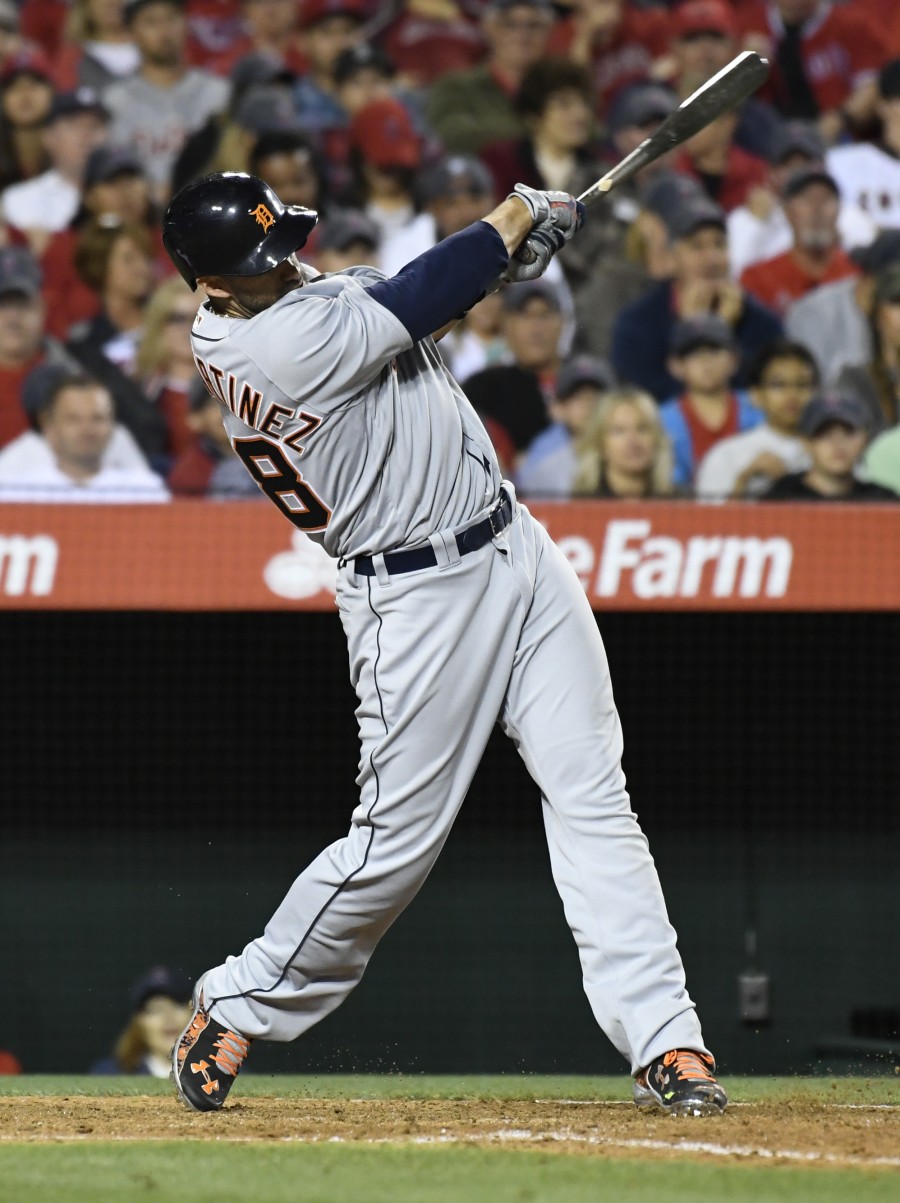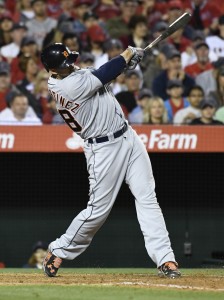 Mets, Tigers ready to discuss selling veterans at the deadline.  With 2017 increasingly looking like a lost season for both teams, both Detroit and New York are reportedly open to moving some established stars to free up payroll space and acquire some young talent.  Given some of the big names on both rosters, either team could definitely create some major noise at the deadline.  For a longer look at who the Tigers might put on the block, Connor Byrne recently featured the team as part of MLBTR's Taking Inventory series.
Marlins may be on the verge of trading Adeiny Hechavarria.  The Marlins are one team that has seemingly already turned towards selling, with trade rumors swirling around several relief pitchers and Hechavarria, the longtime Miami shortstop.  A Hechavarria deal could be imminent, according to reports, with the Padres, Rays and possibly at least one mystery team in the mix.
Setbacks for young stars.  Three of baseball's most promising young players saw their development halted in different ways this past week.  The least-serious but still surprising item of the three was the news that the Cubs demoted Kyle Schwarber to Triple-A, in an attempt to get the young slugger on track in the midst of a disappointing season.  Of larger concern, 20-year-old Dodgers lefty Julio Urias will miss the next 12-to-14 months after undergoing anterior capsule surgery on his throwing shoulder, a major enough procedure that Urias' future career status now faces a bit of doubt.  Yankees infield prospect Gleyber Torres also saw his year end due to injury, as Torres will miss the rest of the 2017 season recovering from Tommy John surgery.  Torres' status ends speculation that he would be promoted at some point this year to supplant the struggling Chase Headley as the Yankees' third baseman.
Freddie Freeman will attempt a move to third base.  In a development that would've seemed wholly unlikely just a month ago, the Braves first base cornerstone is planning to return to the field at the hot corner to create room for Matt Adams to stick at first.  Freeman has never played third in his entire pro career and, more pressingly, is still recovering from a fractured wrist.  The Braves acquired Adams in Freeman's absence and Adams has been on fire ever since, entering play today with a stunning .991 OPS and 12 homers in 143 PA in an Atlanta uniform.  There has been some trade buzz around Adams, though it appears the Braves and Freeman will first try this third base experiment.
Teams part ways with notable veterans.  Several clubs are clearing room on their rosters for younger talent by letting go of underperforming veterans.  The Tigers released former closer Francisco Rodriguez, the Phillies designated and then released Michael Saunders and Jeanmar Gomez, the Royals released veteran righty Chris Young, the Brewers released Neftali Feliz and the A's designated catcher Stephen Vogt for assignment.  It wouldn't be surprising to see any of these names pop up on other rosters soon as clubs look for midseason help — already, Vogt was claimed by the Brewers and Feliz was signed by the Royals.
Photo courtesy of USA Today Sports Images