Veteran right-hander Kris Medlen has retired, Zach Buchanan of The Athletic reports. He had been pitching in the minors with the Diamondbacks organization.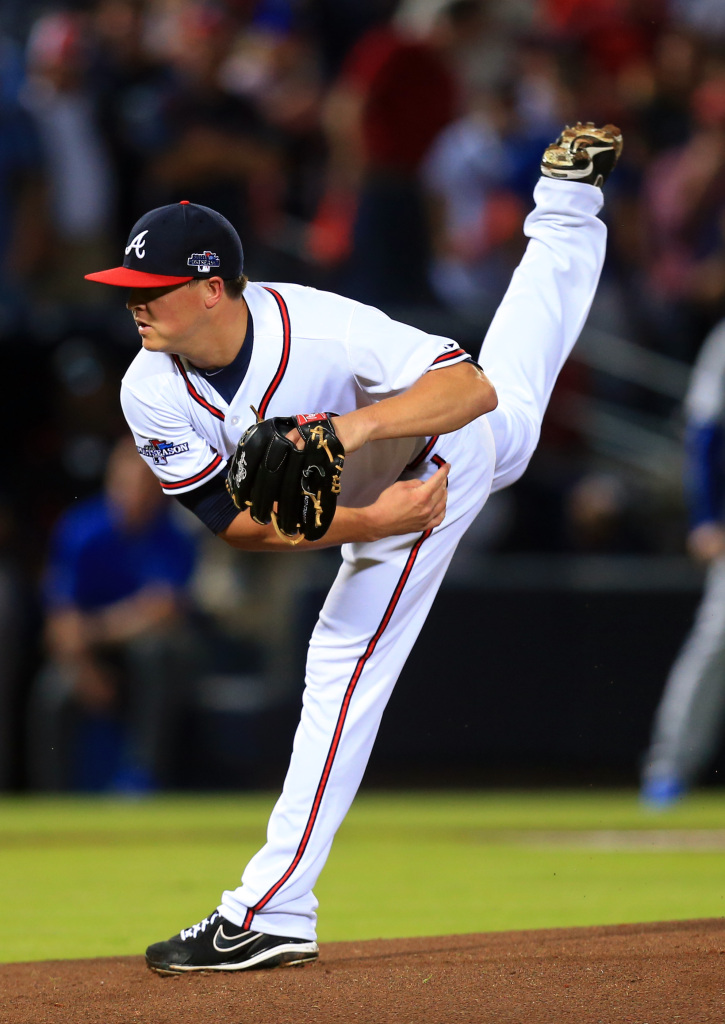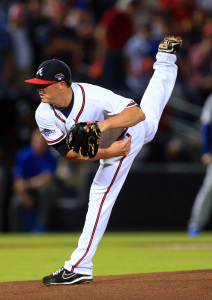 The 32-year-old Medlen only spent a few months with the Diamondbacks, who signed him to a minor league deal in January. He eventually worked his way back to the majors, earning a start in early May as the Diamondbacks dealt with injuries to Robbie Ray and Taijuan Walker. That May 4 outing didn't go well for Medlen, who allowed seven earned runs on nine hits and four walks (with four strikeouts) across four frames in a loss to the reigning World Series champion Astros. Arizona then optioned Medlen to Triple-A, where he spent the final few weeks of his career.
Even though his last season didn't go well, Medlen enjoyed an accomplished big league career. The California native went in the 10th round of the 2006 draft to the Braves, who initially used him solely out of the bullpen before he later worked as both a starter and a reliever with the club. Medlen debuted in Atlanta in 2009 and went on to turn in 512 2/3 innings of 2.95 ERA ball with the team through 2013, also notching 7.62 K/9, 2.12 BB/9 and a 46.2 percent groundball rate over 152 appearances (61 starts).
While Medlen offered high-end production in Atlanta, his arm health began to deteriorate with the club. Medlen missed the majority of the 2011 season after undergoing Tommy John surgery, which proved to the first of two TJ procedures he'd undergo in his career. Medlen went back under the knife prior to the 2014 campaign, bringing about the end of his first Braves tenure.
The Royals took a flyer on Medlen in the wake of his second surgery, inking him to a two-year deal, but he wasn't able to regain his old form in Kansas City. However, in the better of those years – 2015 – Medlen pitched to a respectable 4.01 ERA over 58 1/3 innings (15 appearances, eight starts) and was part of the Royals' first World Series-winning team since 1985. Neither Medlen nor the Royals could replicate that success the next season, leading him to exit and reunite with the Braves on a minor league deal entering the 2017 campaign. Medlen didn't return to the majors with the Braves, instead spending the season primarily with their Triple-A affiliate.
Unfortunately, thanks to injuries, Medlen's career didn't reach the heights it could have. Nevertheless, he still registered a more-than-respectable 3.33 ERA in 599 1/3 major league frames. MLBTR wishes Medlen the best in retirement.
Photo courtesy of USA Today Sports Images.