Wednesday marks the four-year anniversary of the Angels bringing in one of the most accomplished starting pitchers of the previous decade. On May 20, 2016, they signed right-hander Tim Lincecum to a guaranteed contract worth a prorated $2.5MM. Considering Lincecum's past achievements, it was worth a shot for the pitcher-needy Angels, but the experiment didn't work out for either side. Lincecum didn't even finish the season with the Angels, who only won 74 games that year and who designated him for assignment in the first week of August.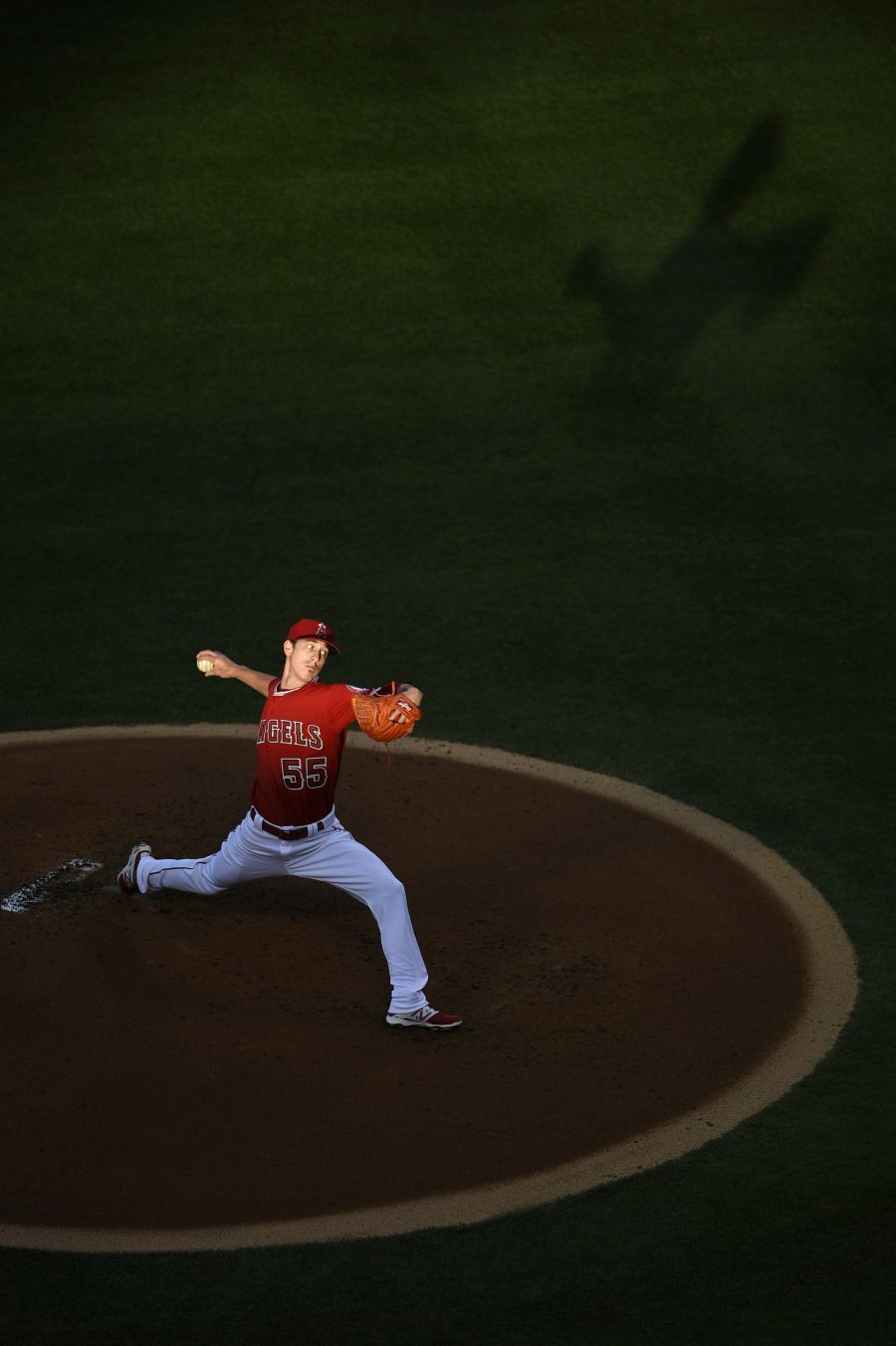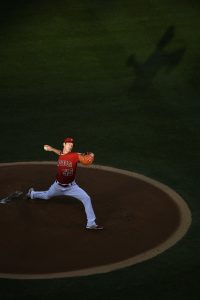 Of course, Lincecum brought a superb resume to the Angels. As a member of the Giants from 2007-15, "The Freak" made four All-Star teams, won three World Series championships and took home two National League Cy Young Awards. The San Francisco version of Lincecum also piled up 1,643 2/3 regular-season innings (269 appearances, 261 starts) and posted a 3.61 ERA with 9.33 K/9 and 3.54 BB/9. For the most part, Lincecum's career started going off the rails in 2012, in which his 2.74 ERA from the prior season skyrocketed to 5.18, but there was still some magic left. Lincecum threw a 148-pitch no-hitter against the Padres in 2013, and he no-hit the Friars yet again the next season.
It was incredible that Lincecum recorded a no-hitter in back-to-back seasons, but shining moments have been few and far between since he underwent hip surgery in his last month as a Giant in September 2015. The Giants didn't re-sign Lincecum after that, leading him to join the Angels several months later. That gamble couldn't have gone much worse for the Angels, with whom Lincecum debuted June 18, 2016. It looked like a great move at first, as Lincecum threw six innings of one-run ball in a win over the Athletics in his Halos debut, but that proved to be his sole quality start with the team. Lincecum ultimately amassed 38 1/3 frames of 9.16 ERA pitching as an Angel. His last appearance came Aug. 5, when he yielded six earned runs over 3 1/3 innings in a loss to Seattle, before the Angels put an end to his run in their uniform.
Lincecum did get another shot, this time with the Rangers, on a guaranteed deal in 2018. That didn't work out, though. The Rangers released Lincecum on June 5, 2018, when MLBTR's Steve Adams wrote: "He's been ramping up after missing much of the early portion of the season, but things haven't gone especially well in Triple-A Round Rock. Lincecum has totaled 12 2/3 innings out of the bullpen, yielding eight earned runs on 14 hits and nine walks with 10 strikeouts in that time."
There hasn't been any Lincecum news on MLBTR's pages since then, and even though he hasn't officially retired, it's hard to believe the soon-to-be 36-year-old will return to the majors. Lincecum was definitely a treat to watch during his peak from 2008-11, though. He totaled 200-plus innings in each of those seasons, combined for a matching 2.81 ERA/FIP with 9.97 K/9 and 3.21 BB/9, and cemented himself as a Giants icon. Unfortunately, odds are that his time in MLB is done.
Photo courtesy of USA Today Sports Images.