Here's a look back at this week's top stories here at MLBTR.
The Astros agree to terms with Yulieski Gurriel. The Astros made a huge splash late this week, agreeing to sign Cuban superstar Yulieski Gurriel to a five-year, $47.5MM deal. The move further strengthened what had already been a very strong projected Astros infield, but the team has no plans to trade top prospect Alex Bregman. Instead, the Astros plan to promote Gurriel later this season, and when both he and Bregman are in the Majors, they could use them both at a variety of positions. Gurriel had lately also been connected to the Dodgers and Mets.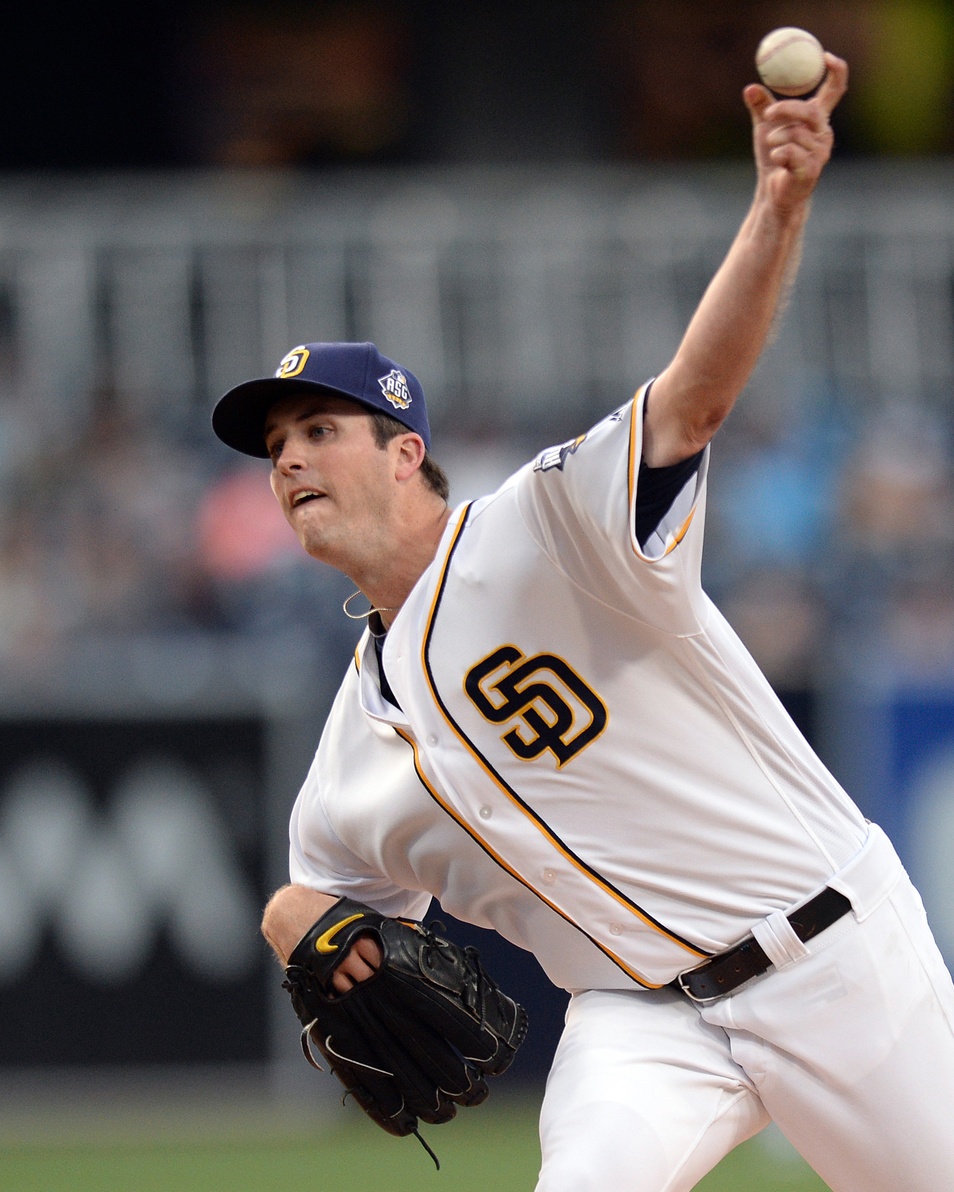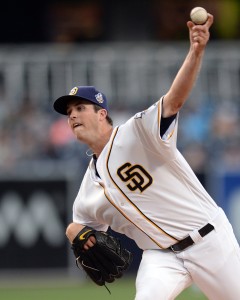 The Red Sox continue to add. Dave Dombrowski and the Red Sox had already been busy on the trade market, adding Brad Ziegler and Aaron Hill, but this week they reached even higher, nabbing Drew Pomeranz from the Padres. They can keep Pomeranz in Boston through 2018, so he isn't a rental, but they paid heavily to get him, sending top pitching prospect Anderson Espinoza to San Diego. On a related note, shortly after the Ziegler deal last week, it emerged that Sox closer Craig Kimbrel would have to miss three to six weeks due to a knee injury; the Sox have said the Ziegler deal wasn't directly related to Kimbrel's situation, but Ziegler certainly provides the Red Sox' bullpen with a convenient bit of help. The Padres' willingness to deal Pomeranz, meanwhile, might not mean they'll be opening the shop on all their veterans — both they and first baseman Wil Myers are interested in an extension.
The Diamondbacks demote Shelby Miller. The Diamondbacks' controversial winter trade for Shelby Miller took another turn for the worse this week, as they demoted the slumping starter to Triple-A Reno after he posted a 7.14 ERA in 14 starts. The Diamondbacks as a team, meanwhile, are just 38-53 despite their flashy offseason, and there are whispers within the game that the organization could fire manager Chip Hale.
The Blue Jays extend Justin Smoak. The Jays signed first baseman Justin Smoak to a somewhat two-year extension Saturday, removing an infielder from next year's free agent market. Toronto also, of course, has a couple higher-profile sluggers in Jose Bautista and Edwin Encarnacion who remain set to become free agents. Via a tweet from Sportsnet's Shi Davidi, the Jays maintain that the Smoak deal has no impact on their ability to re-sign Bautista and Encarnacion, but it's hard not to see Smoak's extension a bit of insurance if the Jays aren't able to retain those players.
The draft signing deadline passes. The deadline to sign players from the 2016 draft was Friday. While many key draftees signed earlier in the summer, a few key picks waited until just before the deadline, including Jason Groome (Red Sox), Braxton Garrett (Marlins) and Anthony Kay (Mets).
Photo courtesy of USA Today Sports Images.