Here's a look at the biggest stories from the past week here at MLBTR.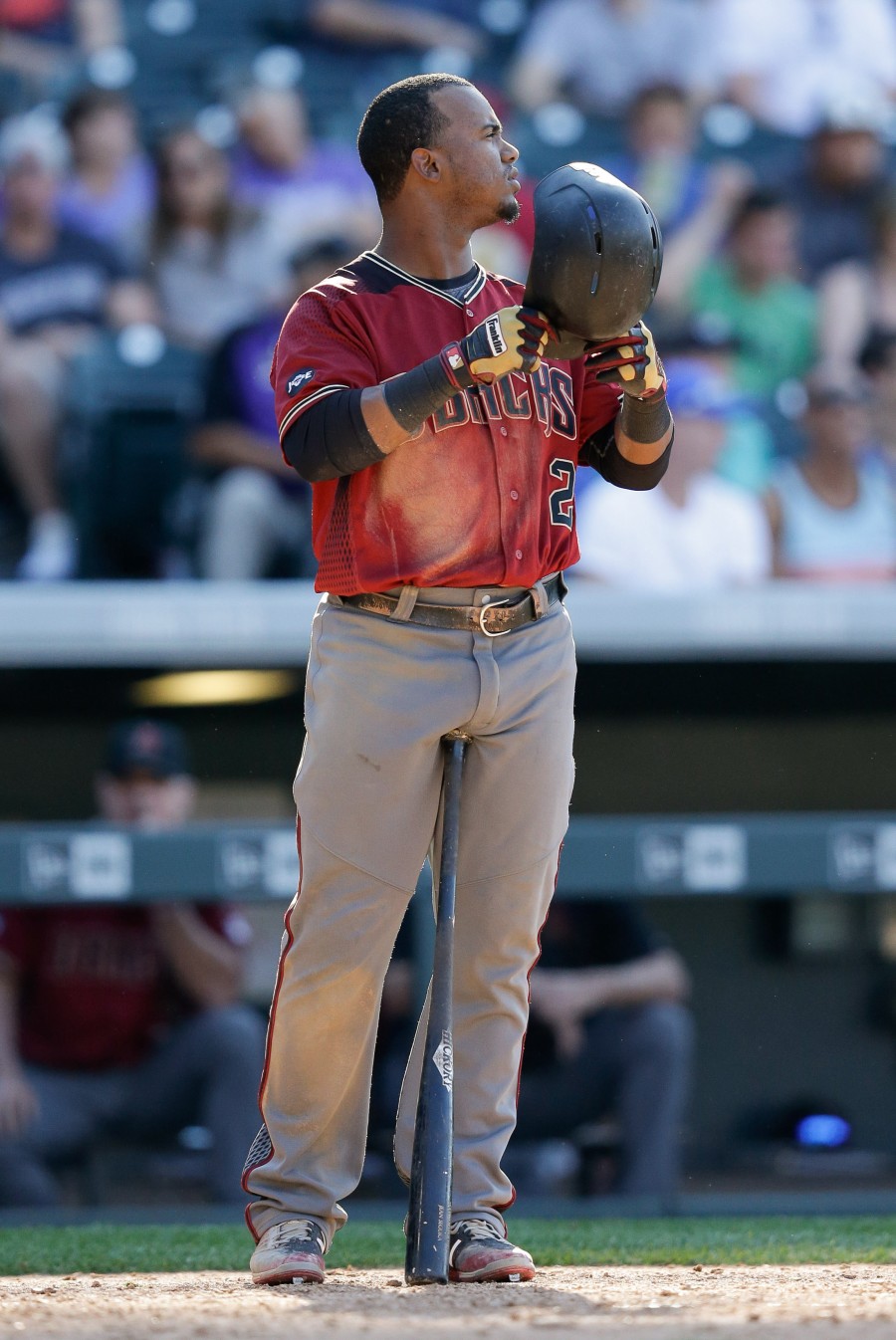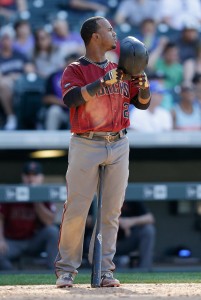 Diamondbacks acquire Taijuan Walker and Ketel Marte for Jean Segura, Mitch Haniger and Zac Curtis. Two West division teams pulled off a big deal Wednesday night when the Mariners shipped young pitcher Taijuan Walker and shortstop Ketel Marte to the desert for a package centered around middle infielder Jean Segura. Here's what GMs Mike Hazen and Jerry Dipoto had to say about the deal, and here are a few reactions to the trade.
Twins to sign Jason Castro. The Twins landed former Astros backstop Jason Castro Tuesday on a three-year, $24.5MM deal in the first significant move of the new Minnesota front office headed by Derek Falvey and Thad Levine. The contract leaves Wilson Ramos, Matt Wieters and Nick Hundley as the top catchers available on the free agent market.
Braves to sign Sean Rodriguez. On Thanksgiving Day, the Braves reached agreement with the former Pirates utilityman on a two-year, $11.5MM contract. He'll join R.A. Dickey and Bartolo Colon on the list of veterans added to help the Braves as they move into their new stadium.
Lockout a possibility as CBA talks continue. Owners could consider a player lockout if the two sides are unable to agree to a new collective bargaining agreement by next Thursday, Ken Rosenthal reported. Such a move might not lead to missed games, but it could have a significant effect on the pace of player signings this offseason. ESPN's Jayson Stark later reported, though, that there was still optimism a deal could be reached.
Blue Jays offered about $80MM to Edwin Encarnacion. The Blue Jays made a significant offer to keep Edwin Encarnacion before ultimately striking a deal with Kendrys Morales. Despite adding Morales, the Jays remain interested in re-signing Encarnacion, with Encarnacion playing first base and Morales at DH. (Also this week, Mark Polishuk looked at Encarnacion's free agent case in our Free Agent Profile series.)
Photo courtesy of USA Today Sports Images.