The Yankees will promote top outfield prospect Clint Frazier in time for tomorrow's game. Brendan McGair of the Pawtucket Times first caught wind of the news (Twitter link), with George A. King III of the New York Post reporting on Twitter that Frazier is indeed en route.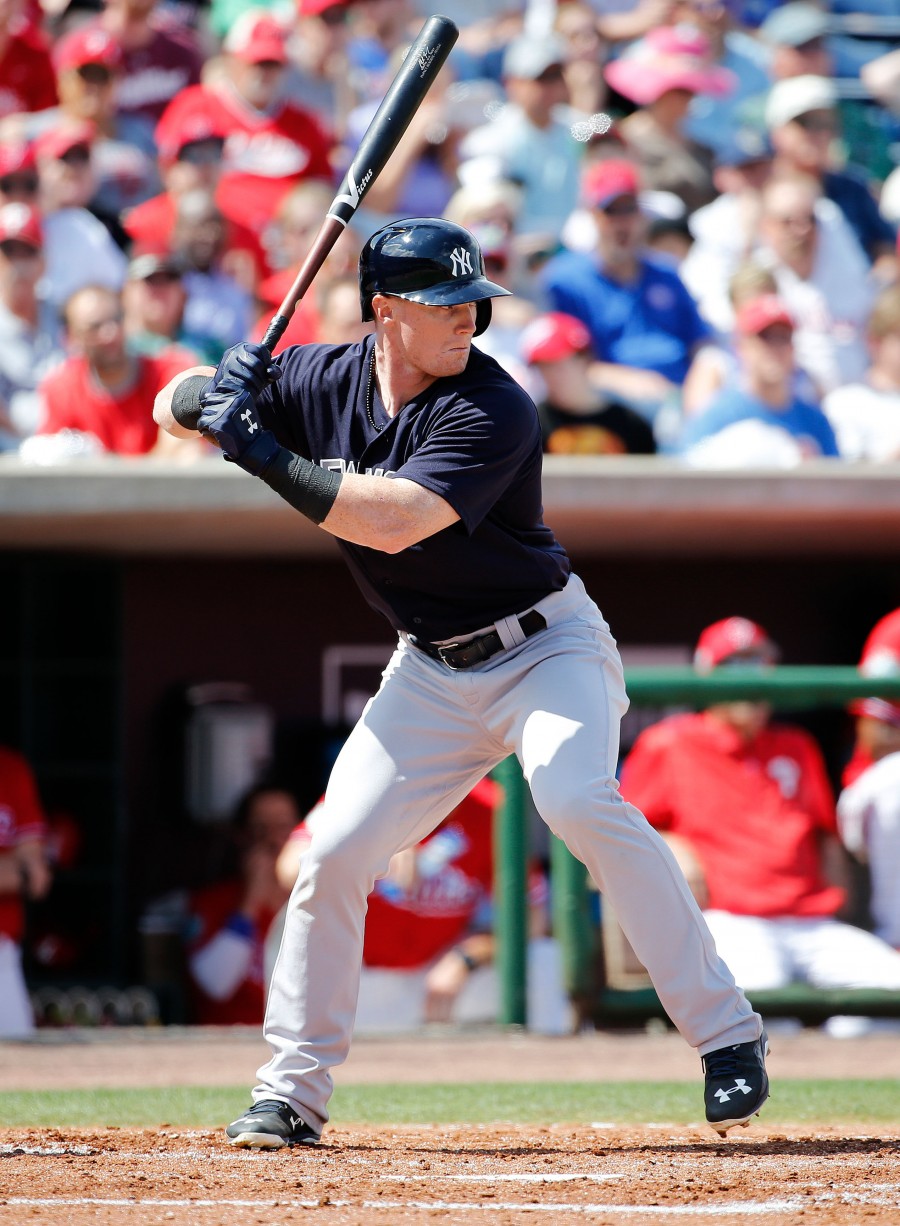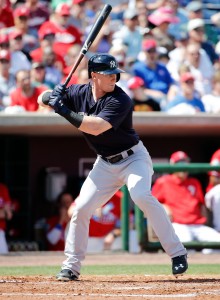 New York has engaged in a flurry of moves involving intriguing young players of late. It had seemed Gleyber Torres might earn a mid-season call-up, but he ended up suffering a season-ending injury. Miguel Andujar had a stellar debut, but was optioned back immediately thereafter. Then, Dustin Fowler came to the Bronx only to suffer a stunning, season-ending injury of his own, leading both to the return of Andujar and this latest promotion.
Now, it's Frazier's turn. Like Torres, he came to the Yanks last summer as the team engineered big returns for relief aces Andrew Miller (the deal that brought Frazier) and Aroldis Chapman. While the club will need to wait to see what it has in the elite infield prospect, Frazier is now set to debut.
Expectations were and are quite high for the 22-year-old. Selected with the fifth overall pick of the 2013 draft, he has rated as a consensus top-fifty prospect since his first showing as a professional.
But Frazier had only just cracked Triple-A when he changed organizations — he then moved over to New York's top affiliate — and success did not come right away. In his 108 plate appearances for Scranton/Wilkes-Barre, Frazier posted a .228/.278/.396 batting line with thirty strikeouts.
The talent has expressed itself anew in 2017, however. Over 319 plate appearances, again at Triple-A, Frazier carries a .257/.345/.474 slash line with a dozen long balls. He has also restored the plate-discipline numbers hecarried previously in his minor-league career, with a 21.3% strikeout rate and 11.6% walk rate on the year.
With Aaron Hicks on the 10-day DL and Fowler hitting the shelf for the rest of the season, the Yankees will now get their first look at Frazier at the game's highest level. An active roster opening will be needed — perhaps leading to another debate over Andujar and beleaguered first baseman Chris Carter. And a 40-man spot will as well, though that can presumably be found by making a 60-day DL placement.
Photo courtesy of USA Today Sports Images.