Middle infielder Starlin Castro has collected four All-Star appearances, 1,280 hits and a rich contract since he made his major league debut in 2010. It's fair to say Castro has lived pretty well during his big league tenure, then, though team success has been difficult to come by for the 27-year-old.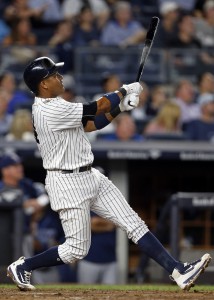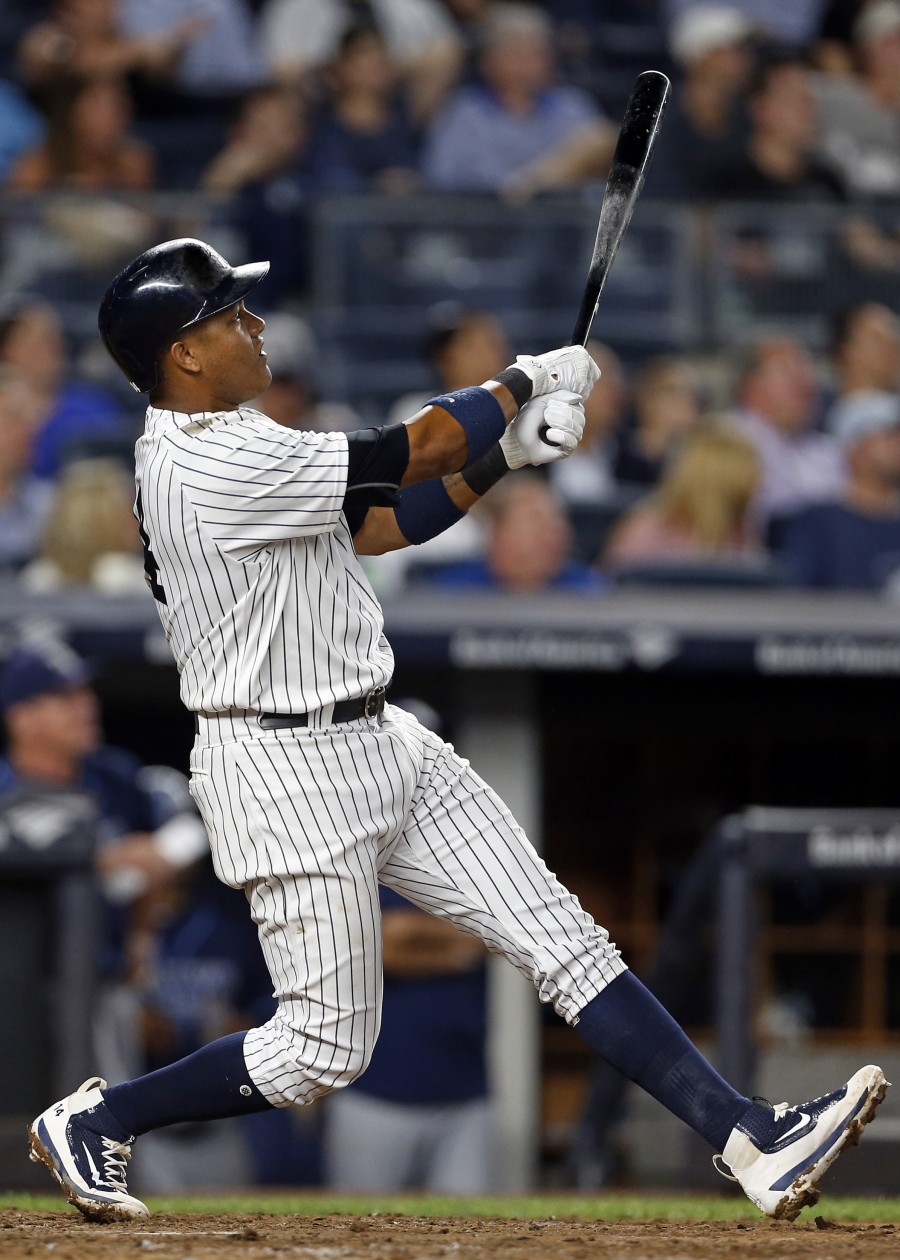 Castro spent the first six years of his career with the Cubs, who only went to the playoffs once during that span. That season, 2015, proved to be Castro's last in Chicago, which traded him to the Yankees during the ensuing winter. Less than a year later, Wrigleyville celebrated its first World Series title in 108 years.
The Yankees didn't qualify for the playoffs in Castro's first year in the Bronx, but they bounced back to play deep into October last season and take the eventual champion Astros to seven games in the ALCS. That looked like the beginning of what could be a long run of success for the talent-packed Yankees, but it was also the end of Castro's run with them.
Not only did the Yankees trade Castro after the season, dealing him and two prospects to the Marlins for 2017 NL MVP Giancarlo Stanton, but they sent him to a team that hasn't won in years and won't in the near future. The Stanton trade was primarily a payroll-cutting move by Miami, which later shipped fellow star outfielder Marcell Ozuna to the Cardinals. Now in the early stages of an extensive rebuild, the Marlins' already lengthy playoff drought (14 years) is likely to drag on for at least a few more seasons.
Castro, having had his fill of losing, would reportedly like to leave the Marlins before ever taking the field as a member of the franchise. With a guaranteed $22MM left on his contract through 2019, his only hope of escaping the Marlins in the near term is via trade. It's unclear whether the Marlins are interested in dealing him, but it stands to reason they're open to it, given that slashing costs seems to be the main motivation of neophyte owners Bruce Sherman and Derek Jeter right now.
The trouble is that obvious fits for Castro, a longtime shortstop who lined up exclusively at second base as a Yankee, are hard to find. His All-Star nods notwithstanding, Castro has been more of an average player than a high-impact one in the majors, having slashed .282/.320/.413 (97 wRC+, 98 OPS+) and totaled 14.2 fWAR/13.5 rWAR across 4,847 plate appearances. His contract offers little to no surplus value, then, and there simply isn't much league-wide demand right now at either short or second (where similarly valuable players in Eduardo Nunez and Neil Walker are still free agents).
Signs seem to point to Castro opening 2018 with the Marlins, but we'll run it down team by team and try to find an ideal club for him, beginning with last year's playoff qualifiers: