Here are the biggest stories from the past week at MLBTR…
Longoria goes west: The Rays shook up their franchise by dealing longtime cornerstone Evan Longoria (plus $14.5MM to cover his salary) to the Giants for a four-player package of Denard Span, Christian Arroyo, and pitching prospects Matt Krook and Stephen Woods.  The move gives San Francisco a sorely-needed hitting upgrade at third base, while the inclusion of Span's contract and the salary offset also allows the Giants to continue to look for outfield help while sticking to their goal of staying under the luxury tax threshold.  For the Rays, the trade moves $60.5MM in future salary commitments off their books, though it is the surest indicator yet that the club is looking to rebuild rather than fully aim to contend in 2018.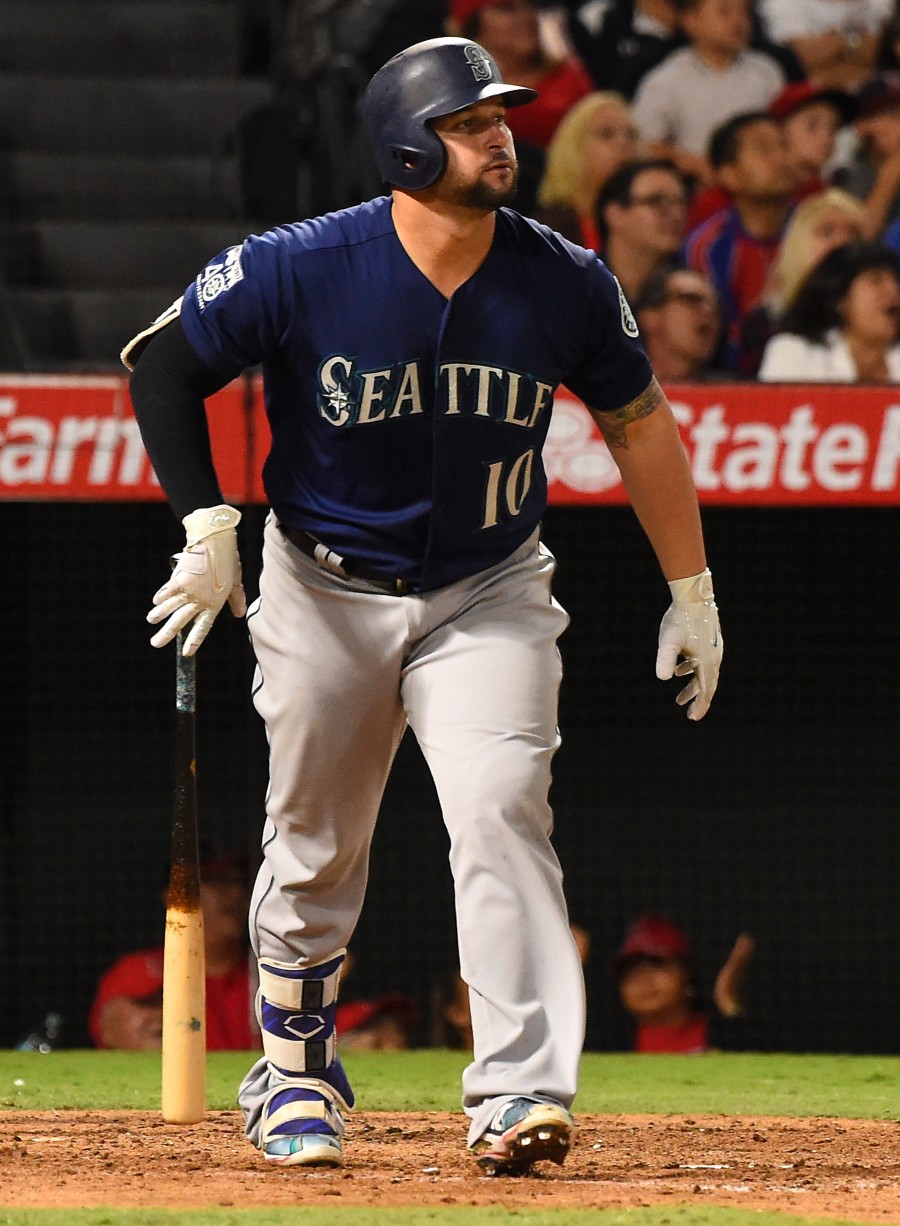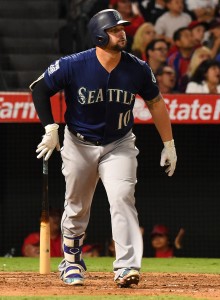 Alonso goes to Cleveland: With Carlos Santana now in a Phillies uniform, the Indians filled their hole at first base by signing Yonder Alonso to a two-year, $16MM deal with a $9MM vesting option for 2020.  Alonso is coming off a career year with the A's and Mariners, though he struck out more than usual and still didn't produce much against left-handed pitching.  Still, for less than a third of Santana's deal with the Phillies, Alonso looks like a good value signing for the Tribe.
Red Sox bring Moreland back: Speaking of first base signings, the Red Sox surprised many by re-signing Mitch Moreland to a two-year, $13MM deal.  Boston had been rumored to be looking at much more high-profile first base additions (such as signing Eric Hosmer or trading for Jose Abreu) but will now stick with a familiar face.  Moreland hit .246/.326/.443 with 22 homers over 576 PA for the Sox last season, though that middling offensive impact was overshadowed by outstanding glovework (5.8 UZR/150, 10 Defensive Runs Saved) at first base.  The door isn't closed on the Sox added to their lineup, however, as rumors continue to swirl that the team is considering signing J.D. Martinez, though no deal seems close.
Britton undergoes Achilles surgery: Orioles closer Zach Britton will miss 4-6 months after undergoing surgery to fix a ruptured right Achilles tendon, which he suffered during offseason workouts.  The former All-Star closer had been mentioned as a possible trade chip, and his absence will now impact the Orioles in whatever direction they take, whether it was keeping Britton to keep their bullpen strong, beginning a rebuild, or dealing Britton for players that could help them win in 2018.  The O's have already agreed to tender Britton a contract for next season, which MLBTR projects at $12.2MM, so there has already been speculation that Baltimore might approach Britton with a one-year extension offer to keep him at Camden Yards through the 2019 season.
Mets extend Alderson: Though Sandy Alderson's contract was up after the 2017 season, it was widely expected that he would stay on as the Mets' general manager, and the announcement of a new deal was indeed made this past week.  Though seven seasons as New York's GM, Alderson has overseen a rebuild that led to the NL pennant in 2015 and another postseason appearance in 2016, though an injury-riddled 2017 campaign has left the team facing a number of question marks going into next season.  While Alderson's extension was expected, the Mets also made a considerably more eyebrow-raising front office move this week by re-hiring former GM Omar Minaya as a special assistant to Alderson.
Photo courtesy of USA Today Sports Images