Veteran outfielder David Murphy has retired, as SportsDay's Gerry Fraley and Jeff Wilson of the Fort Worth Star-Telegram both report. (Fraley posted the news earlier today, with Wilson following up later with quotes from Murphy.)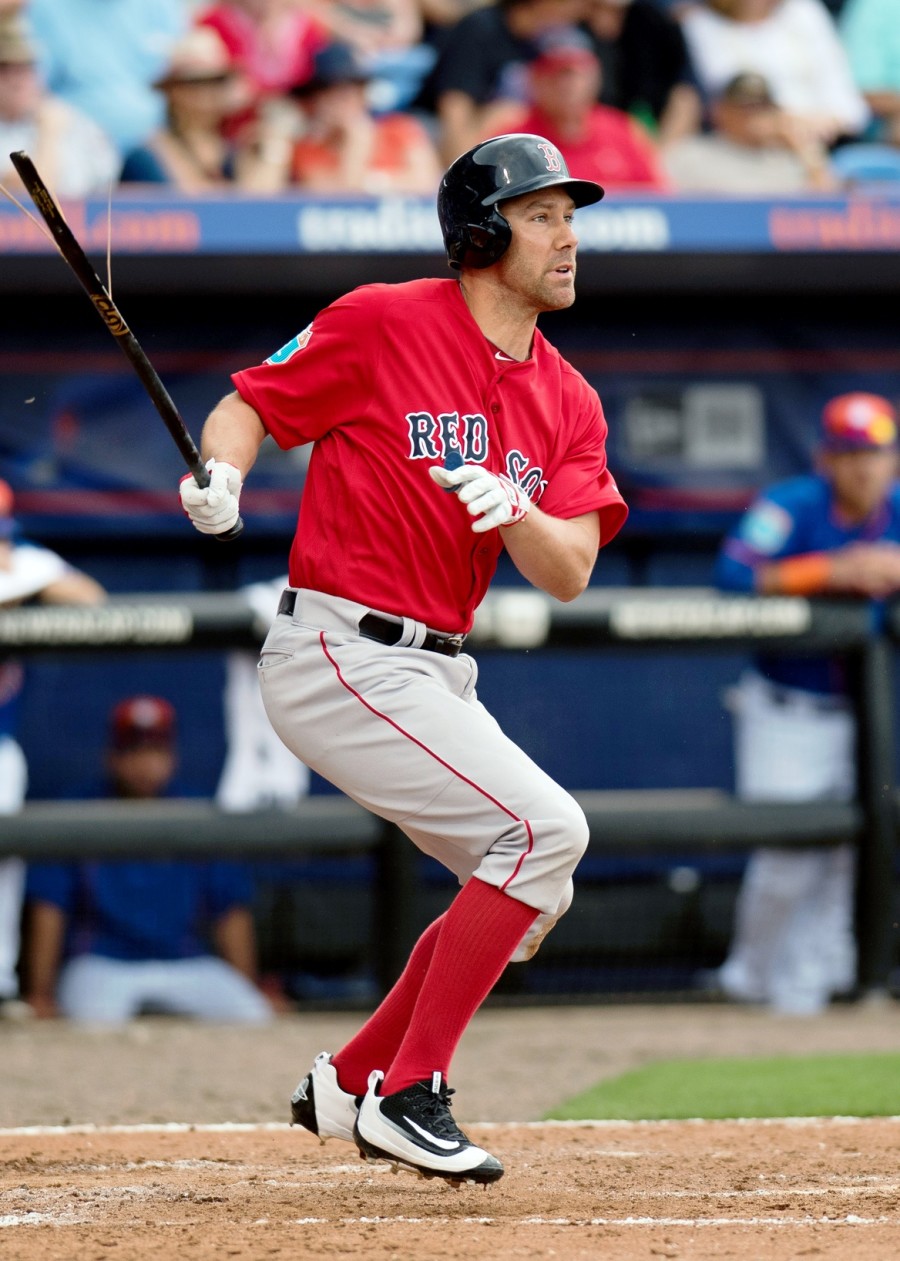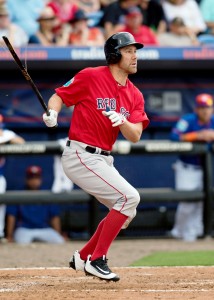 "Basically, it got to the point where playing this game and living this lifestyle wasn't worth it any more to be away from my family," says Murphy. Retirement is "permanent," he adds.
Last year, Murphy batted a solid .283/.318/.421 in 391 plate appearances, although defensive metrics suggested somewhat of a decline in the quality of his work in the field, and his career .258/.305/.350 line against lefties means he likely needed to be platooned. Earlier this season, Murphy had opted out of minor-league deals with the Red Sox and Twins, and it had previously been reported that he would consider retiring if he wasn't able to land a big-league job. One such job did open for Murphy with Minnesota, but he reportedly told the Twins he wanted to be with his family instead.
The 34-year-old Murphy was the 17th overall pick in the 2003 draft (and the first draft pick of Theo Epstein's tenure with the Red Sox). He made it to the big leagues with Boston in 2006, then headed to Texas in 2007 as part of a deal for Eric Gagne. Murphy established himself as a solid corner outfield option with the Rangers, playing parts of seven seasons there before heading to the Indians and then the Angels. His best offensive season was probably 2012 with Texas, when he batted .304/.380/.479 and hit 15 home runs. For his 10-year big-league career, Murphy finishes with a .274/.333/.432 line, with 104 big-league homers. Via Baseball Reference, he made at least $24MM in his career.
Photo courtesy of USA Today Sports Images.