We've reached the 14-year anniversary of a pivotal Reds-Indians trade that was hardly a headline-grabber at the time. It was on April 7, 2006, that the Reds acquired 24-year-old second baseman Brandon Phillips from the Indians for a player to be named later. That player turned into right-hander Jeff Stevens, whom Cincinnati sent to Cleveland in June of that year.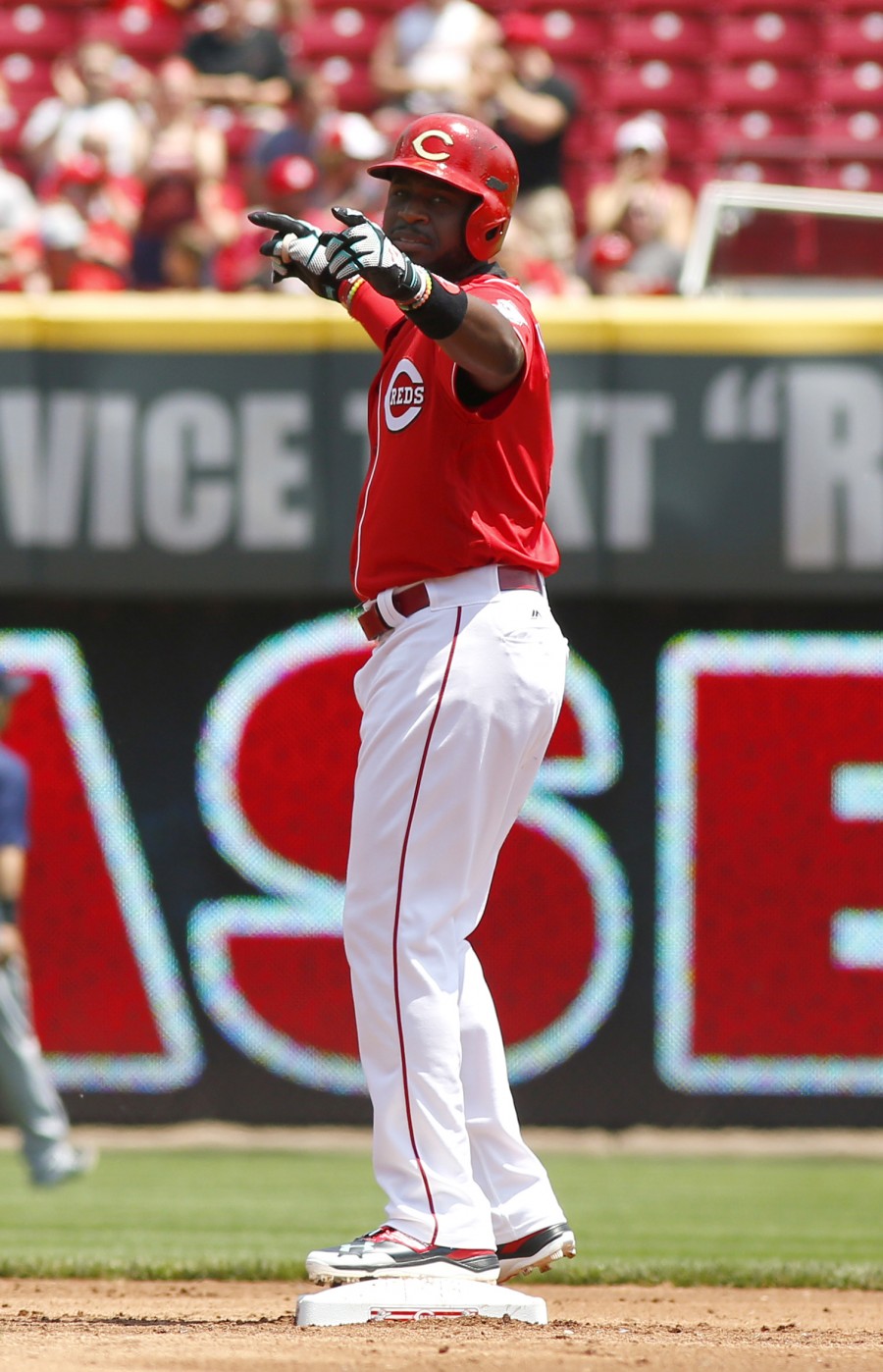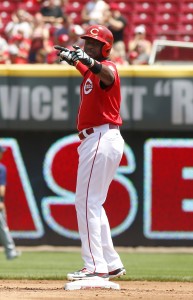 Phillips entered the pro ranks as a high draft selection of the Montreal Expos, who picked him in the second round (No. 57) in 1999. He was later part of a Montreal-Cleveland deal that had a massive impact, as the Expos sent Phillips, Grady Sizemore, Cliff Lee and Lee Stevens to the Indians for Bartolo Colon and Tim Drew. Sizemore and Lee became stars in Cleveland, but Phillips didn't amount to much there in 462 combined plate appearances from 2002-05.
Phillips spent the majority of his final season as a member of the organization with the Indians' then-Triple-A team in Buffalo, where he put up a .734 on-base plus slugging percentage. Unimpressed, the Indians and former general manager Mark Shapiro soon gave up on Phillips. That proved to be a mistake, at least when you consider what they received for Phillips. Stevens never even pitched for the franchise, instead throwing a combined 37 1/3 innings with the Cubs from 2009-11 after the Indians traded him as part of a deal for utilityman Mark DeRosa (notably, that transaction also saw Chris Archer head to Chicago). While DeRosa was effective for the Indians in '09, that was his lone season with the club. The team later sent him to to St. Louis in a trade for reliever Chris Perez.
Perez had his moments in Cleveland, but they don't match up to Phillips' impact in Cincinnati. "Dat Dude" was a productive Red from the jump and eventually became a franchise icon – someone who was instrumental in breaking their 14-year playoff drought in 2009. The Reds went on to earn two more playoff berths while Phillips was in their uniform. His long tenure with the franchise concluded in February 2017 with a trade to the Braves, but not before Phillips racked up a laundry list of personal accomplishments. As a member of the Reds, Phillips made three All-Star teams, won four Gold Gloves and batted .279/.325/.429 with 191 home runs, 194 stolen bases and 28.1 wins above replacement over 6,899 plate appearances. He's currently eighth in Reds history in games played (1,614) and PA and 10th in hits (1,774), runs scored (877) and total bases (2,722), to name just a few key statistics.
Phillips, now 38 years old, hasn't played in the majors since 2018. But he'll always be a part of the Reds' rich history, and his acquisition was no doubt one of the shining moments of former Reds GM Wayne Krivsky's stint. It's also another bit of proof that you shouldn't sleep on any transaction, no matter how minor it may seem at the time.
Photo courtesy of USA Today Sports Images.