It was just a few years ago that Tigers right-hander Michael Fulmer looked like one of the most valuable pitchers in baseball. Fulmer burst on the scene in 2016 – one year after the Tigers acquired him from the Mets in the teams' Yoenis Cespedes trade – parlaying a 95 mph fastball into 159 innings of 3.06 ERA ball en route to American League Rookie of the Year honors. Unfortunately, though, Fulmer's career has gone in the wrong direction since then.
While Fulmer did turn in another fine season in 2017, an All-Star campaign, injuries began to cut him down then. Dating back to that season, Fulmer has undergone three surgeries – one for ulnar nerve transposition, another on his knee and most recently a Tommy John procedure. TJS wiped out all of 2019 for Fulmer, which came after he slumped to an unspectacular 4.69 ERA across 132 1/3 innings during the previous year.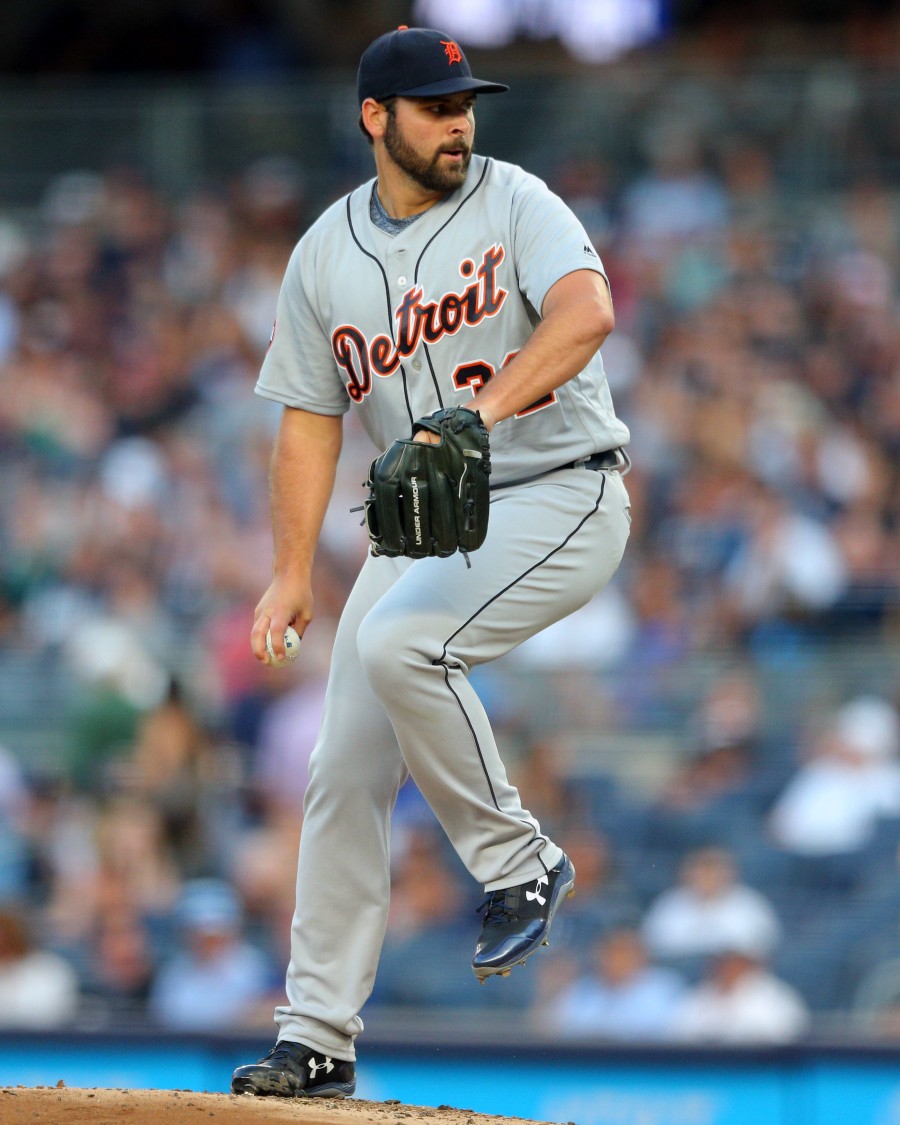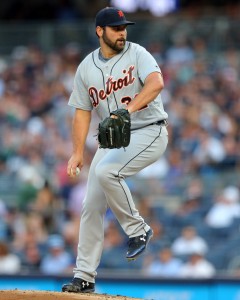 Considering that Fulmer's still just 27 years old and under team control through 2022, it would be unwise to throw dirt on his career just yet. Fulmer may well turn back into a significant asset for the Tigers when he's ready to return (which should be sometime this season, if there is one), though it's also worth wondering if the club and general manager Al Avila should have sold high on him when they had the chance. Fulmer was involved in a bevy of trade rumors during his healthier days, but the Tigers were unwilling to move him for anything other than a massive return when his value was at its zenith. They've since gone into a full rebuild and may not even return to contention during Fulmer's remaining years of control.
In fairness to the Tigers, you can't necessarily blame them for their reluctance to part with Fulmer. After all, it's not every day you find a young, hard-throwing starter with front-line potential. That said, plenty of teams tried to pry him out of Detroit, which could have benefited from moving him.
Going back in the MLBTR archives since 2017, the Braves, Astros, Athletics, Dodgers, Phillies, Yankees, Padres, Cubs and Rangers are among teams that have at least kicked the tires on Fulmer. The juiciest Fulmer-related rumor came out last summer and went back to 2017, when Houston and Chicago reportedly offered Detroit one now-superstar apiece for the hurler.
The Cubs were apparently willing to give up Javier Baez, while the Astros would have surrendered Alex Bregman for Fulmer and reliever Justin Wilson. The Tigers turned down those offers. At that point, Baez was a solid player – not the true standout middle infielder he has morphed into over the past couple years. Bregman, though, was just two years removed from going No. 2 in the draft and has been among the most valuable third basemen in the game over the past few seasons. As for Wilson (now a Met), the Tigers did end up trading him to the Cubs that year for third baseman Jeimer Candelario and shortstop Isaac Paredes. Candelario was a quality prospect at the time, but he hasn't made a great impact in the majors yet, while Paredes is still promising. Bregman helped the Astros to a World Series title (albeit one that many regard as tainted) in 2017, however, and Baez has been irreplaceable to the Cubs.
If either the Astros or the Cubs had successfully pulled off a Fulmer trade, it's interesting to ponder how they'd look nowadays. Would the Astros have ended up acquiring ace Justin Verlander, Fulmer's ex-teammate, from the Tigers in August 2017? If not, would they have won the World Series that year or the AL pennant without his Cy Young contributions last season? Would the Cubs have sent outfielder Eloy Jimenez and righty Dylan Cease to the crosstown-rival White Sox for starter Jose Quintana in 2017? Those are just some of the intriguing scenarios to consider in the case of a Fulmer non-trade.
If we're to believe the Astros/Cubs rumors, it seems fair to say the Tigers' refusal to trade Fulmer three years ago has had an enormous effect on them and the league as a whole. While it's not the Tigers' fault that injuries have derailed Fulmer of late, they might be a lot closer to escaping their rebuild had they traded him to Houston, Chicago or one of the several other teams that pursued him. Now, they're left to hope that he'll begin a career renaissance when he takes the mound again.
Photo courtesy of USA Today Sports Images.