Veteran third baseman Aramis Ramirez has formally announced his retirement from baseball today, as was expected (Ramirez announced prior to the season that this year would be his final in the Majors). Ramirez told Dominican media outlet Grandes en los Deportes (Twitter links 1; 2; 3; 4; 5; 6; 7 all in Spanish) that his career will come to an end beginning in Spring Training, but he's going to try to remain in good enough shape to take one more tour through the Dominican Winter League with los Tigres del Licey.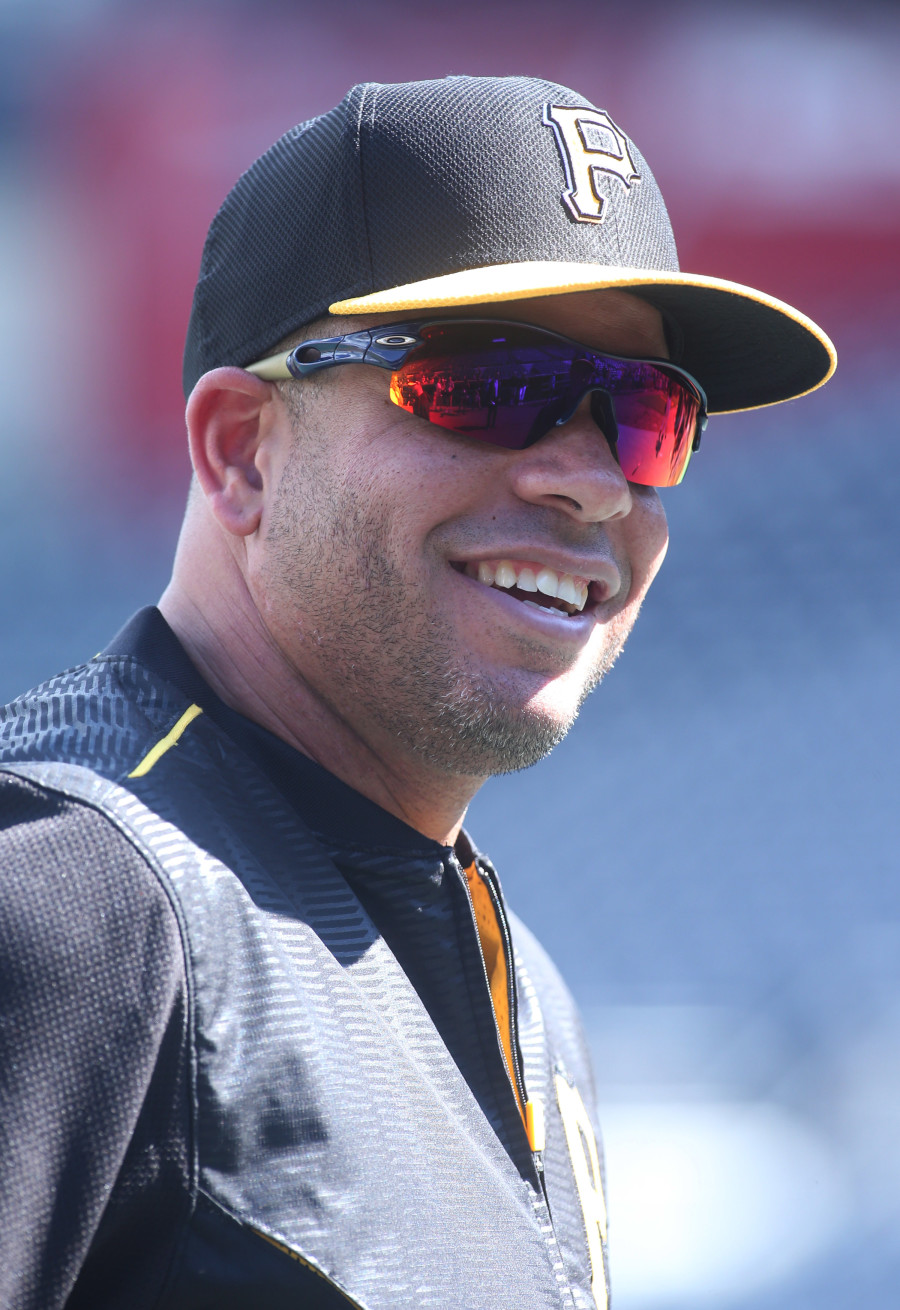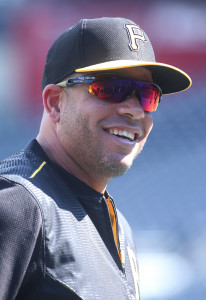 Ramirez also said that his plan is to remain involved in baseball, but he's not sure entirely in which capacity. He doesn't see himself as a coach or manager but is open to the idea of doing some front office work, specifically referencing the role Moises Alou recently occupied with the Padres, serving as a special assistant to the team's player development staff. It's also unclear as to when Ramirez would have his sights set on that type of work, as one of the key reasons he cited behind his decision to retire was a desire to spend more time with his family after an 18-year Major League career.
The 37-year-old Ramirez signed as an amateur free agent with the Pirates back in 1994 at the age of 16 and quickly earned a reputation as one of the top prospects in the game. Baseball America rated him as the No. 5 prospect in all of the minors prior to the 1998 season when he debuted with the Buccos as a 20-year-old. It took three years of back-and-forth trips between the Majors and minors for Ramirez to break out, but he did so in a huge way in 2001 when he hit .300/.350/.536 with 34 home runs as the Pirates' everyday third baseman.
From that point forth, Ramirez was a regular player in the Majors. Though he struggled quite a bitin the 2002 season that followed, he rebounded to some extent in 2003 and found himself traded, alongside Kenny Lofton, to the division-rival Cubs, where he would spend nine years of his Major League career. Ramirez was a two-time All-Star with the Cubs and received MVP votes in four of his nine seasons with Chicago. His overall batting line of .294/.356/.531 and average of 27 homers per season with the Cubs set the stage for a free-agent deal with the Brewers that would carry on through this past summer, when Milwaukee traded him back to where it all began — Pittsburgh — in exchange for minor league righty Yhonathan Barrios.
All told, Ramirez will retire from the Major Leagues as a .283/.341/.492 hitter with 386 home runs, 495 doubles, 1098 runs scored and 1417 RBIs. While he was never a great defender at third base, he managed to play the position through his final season and enjoyed some nice years there, often outperforming his reputation as a sub-par defensive player. Fangraphs values Ramirez's career at 38.3 wins above replacement, while Baseball-Reference has him at 32.1 WAR. Ramirez's significant power and ability to handle the hot corner adequately earned him just shy of $148MM over the life of a very strong career that spanned parts of 18 years in the Majors and saw him accumulate 16 years, 111 days of Major League service time.
Whatever is next for Ramirez in his post-playing days, we at MLBTR wish happiness for both him and his family.
Photo courtesy of USA Today Sports Images.