Veteran outfielder Jeff Francoeur has joined the FOX Sports South and FOX Sports Southeast broadcast teams and will begin serving as an analyst for Braves games, according to an announcement from FOX. Per the announcement, Francoeur has retired from his playing career. The shift in career paths brings Francoeur's 12-year Major League career to a close.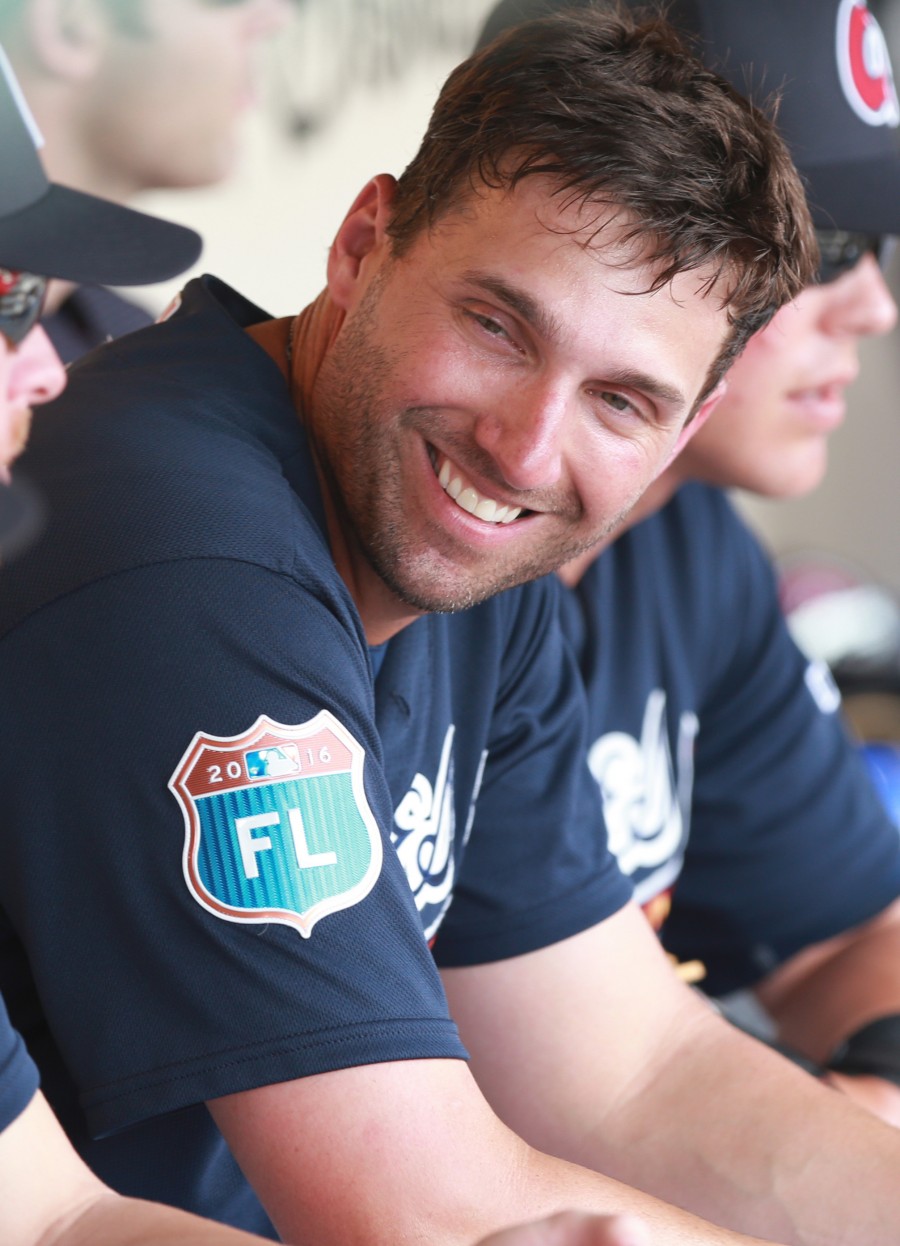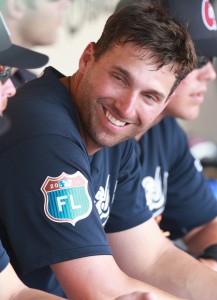 Formerly the No. 23 overall pick by the Braves in the 2002 draft, Francoeur was touted as one of the game's top 100 overall prospects for year before his debut in Atlanta. A brilliant rookie campaign in 2005 that saw Francoeur turn in a .300/.336/.549 batting line and club 14 homers in just 70 games led to a third-place finish in National League Rookie of the Year voting, and the right fielder looked poised for stardom at that point.
Francoeur belted 29 homers as a sophomore with Atlanta, but his overall production (specifically his on-base percentage) deteriorated. He hit a more pedestrian .260/.293/.449 in that followup to his rookie season, and while he rebounded a bit in his third big league season, he never fully returned to the form he displayed as a rookie.
Eventually traded to the Mets in exchange for fellow outfielder Ryan Church in 2009, Francoeur bounced around the league a bit before a resurgent campaign with the 2011 Royals in which he hit .285/.329/.476 and enjoyed the lone 20-20 season of his career. Unfortunately, he again failed to follow up on that production.
Ultimately, Francoeur would go on to settle in as a bench piece, often landing with rebuilding clubs. Nicknamed "Frenchy" and revered for his clubhouse presence, Francoeur was routinely signed and traded for due to his leadership and positive influence on young players. He drew interest from multiple clubs on minor league deals this offseason, including the Marlins and Braves, both of whom he suited up for just this past season. In the end, however, Francoeur remained unsigned and will apparently not further pursue any opportunities.
Still just 33 years of age, Francoeur will bring a wealth of knowledge and experience to his new media career, to say nothing of an affable personality, an infectious smile and a natural charisma that few in the game can match. Those traits seemingly make him a natural fit for television work, though many have also wondered if he might eventually enter into a coaching capacity to continue the mentoring of young players at which he excelled later in his career.
Assuming he does not make any form of comeback attempt, Francoeur's career will draw to a close with a .261/.303/.416 batting line. In 1481 Major League games, Francoeur hit 160 home runs, 281 doubles and 27 triples. He also scored 626 times, knocked in 698 runs (including back-to-back 100-RBI campaigns in 2006-07) and stole 54 bases. Also known for his strong arm in right field even as his range declined, Francoeur took home a Gold Glove Award for his defensive work back in 2007. Including his $2.2MM signing bonus out of the draft, Francoeur earned nearly $30MM as a player over the life of his career.
We at MLBTR wish Francoeur the best of luck in the next chapter of his career and in whatever baseball has in store for him in the years to come.
Photo courtesy of USA Today Sports Images.