Nelson Cruz revealed on the Adam Jones Podcast that he is planning to retire from playing after an upcoming stint in the Dominican Winter League.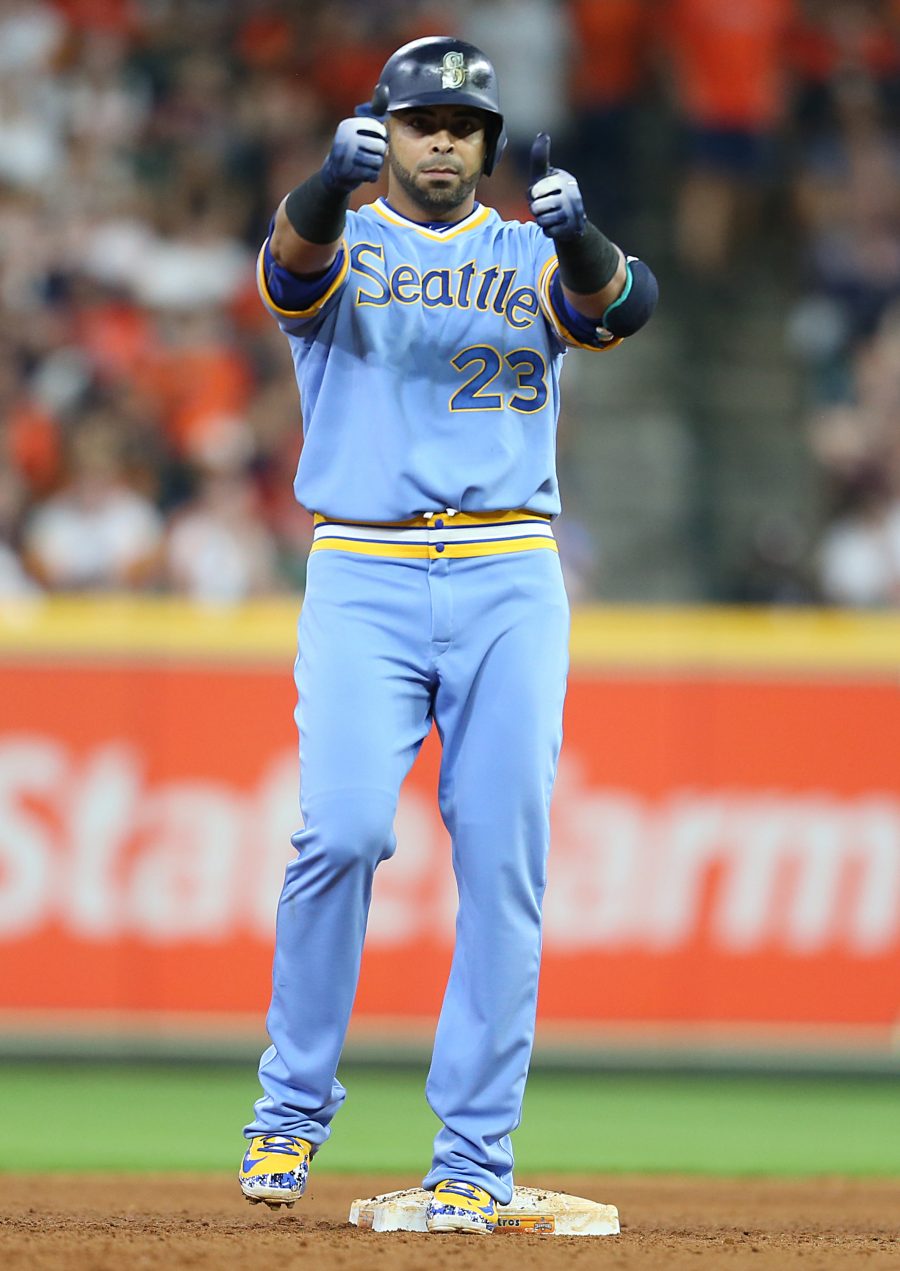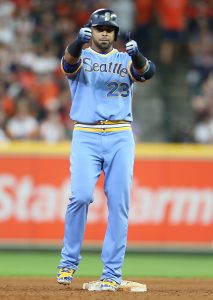 Cruz, now 43, was something of a late bloomer but still went on to have an incredibly long and productive career in the big leagues. He didn't fully establish himself as an everyday big league player until 2009. That was technically his "age-28 season", but he turned 29 on July 1, just after the standard June 30 cutoff for such distinctions. He had some limited looks in the big leagues with the Brewers and Rangers from 2005 to 2008 but that 2009 season saw him bust out with 33 home runs and 20 stolen bases for Texas.
He would follow that with 22 and 29 home runs in the next two years, helping the Rangers reach the World Series in each campaign, though they ultimate lost on both occasions. He continued serving as a potent slugger for a time but that was put on pause when he was connected to the Biogenesis performance-enhancing drugs scandal, receiving a 50-game suspension in August of 2013.
He reached free agency after that campaign and the Rangers gave him a qualifying offer of over $14MM, which he turned down. The draft pick forfeiture tied to that QO and his PED situation led to him lingering on the open market until late February, eventually signing with the Orioles for one year and $8MM, well below the QO he turned down.
He had a monster year for the O's in 2014, launching 40 home runs and helping that club reach the American League Championship Series. The O's then gave him a $15.3MM qualifying offer, as players were still allowed to receive multiple QOs at that time. The limit of one per career did not come into place until the 2017-2021 Collective Bargaining Agreement. Cruz turned the QO down again but fared far better in this trip to free agency, landing a four-year, $57MM deal with the Mariners.
Though he had been an outfielder earlier in his career, he slid more into a full-time designated hitter role over the course of that deal with Seattle. The club likely didn't mind as he continued mashing, with 163 home runs in that four-year span. He then continued to produce in a similar fashion after joining the Twins, launching 41 more homers in 2019 then 16 in the shortened 2020 season.
He was still crushing baseballs through the first half of 2021, but his production slid after a midseason trade from the Twins to the Rays. He signed one-year deals with the Nationals and Padres for the past two seasons but his offensive production slid to below par. Since he was into his 40s and limited to DH duties only, it became tougher to roster him and the Padres released him in July.
Cruz retires having played in 2,055 regular season games, hitting 464 home runs in that time. His finishes with a batting line of .274/.343/.513, which translates into a wRC+ of 128, indicating he was 28% better than the league average hitter. He made seven All-Star teams, won four Silver Sluggers, a Roberto Clemente Award and various other honors. He represented the Dominican Republic in the World Baseball Classic on four separate occasions, winning the 2013 tournament. His Baseball Reference page indicates he earned over $140MM in his career. We at MLB Trade Rumors salute Cruz for his many accomplishments and wish him the best of luck for whatever awaits him in his post-playing days.
Image courtesy of USA Today Sports.