Here are the top stories from a week dominated by the Winter Meetings: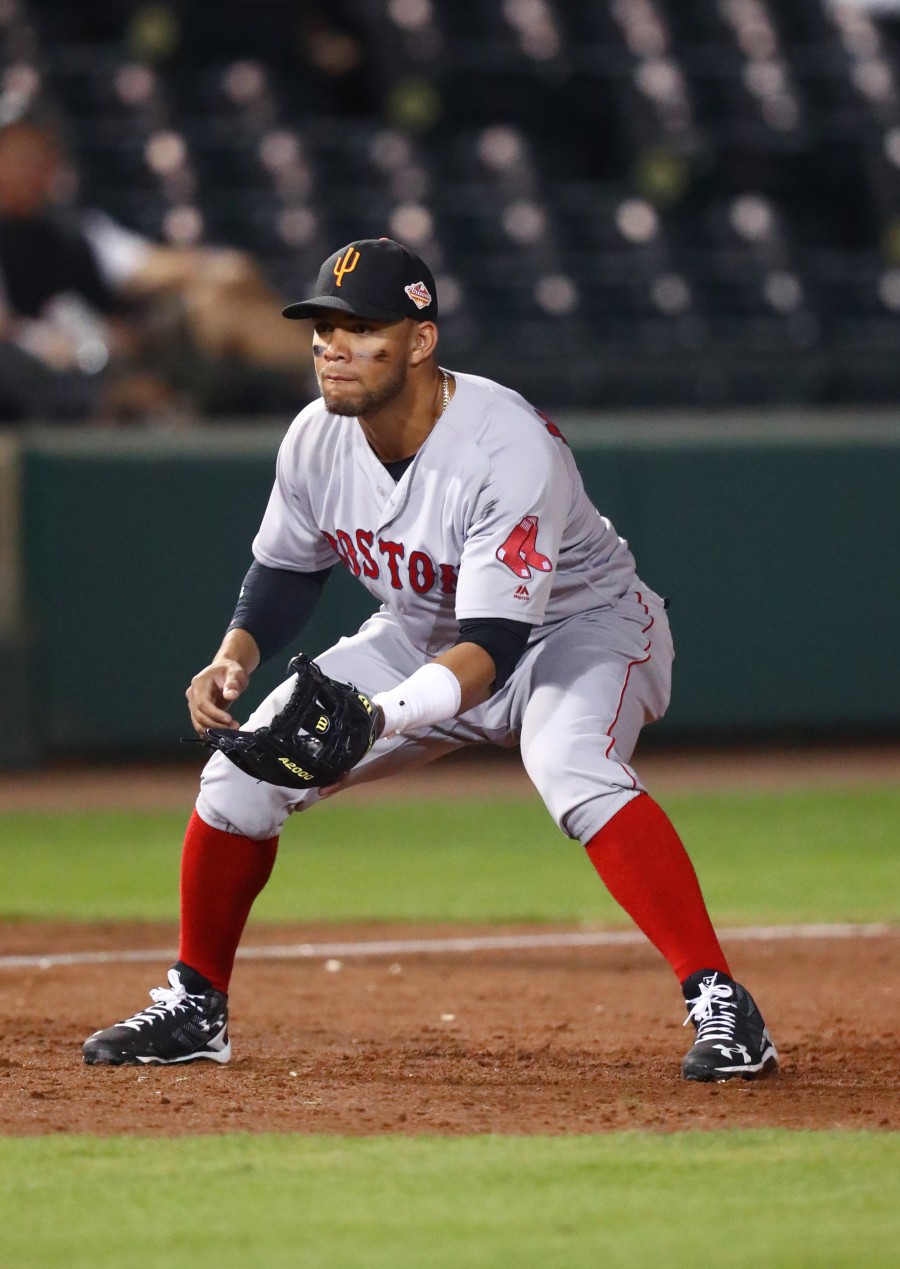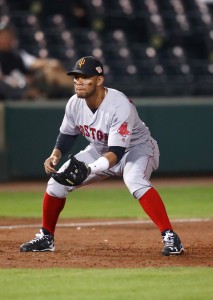 White Sox land huge bounties in Sale, Eaton trades. Usually, it's the teams acquiring veterans who receive the most attention and praise in the offseason, but that wasn't the case this week. First, the White Sox turned down a remarkable package of Victor Robles, Lucas Giolito and Reynaldo Lopez for Chris Sale so they could take a deal that was arguably even better from the Red Sox, nabbing Yoan Moncada and Michael Kopech. Sale will join Rick Porcello and David Price in a loaded Boston rotation.
Then, the White Sox got Giolito and Lopez (plus another pitching prospect, Dane Dunning) anyway when they sent Adam Eaton to DC to fill the Nationals' center field vacancy. "The weird part for me is that we walk around here, you have a lot of people congratulating you — kindly, with well-intentioned congratulations — whether it's scouts, or executives from other clubs," White Sox GM Rick Hahn told a group of reporters, including MLBTR's Steve Adams. "It's a little awkward, because we traded Chris Sale. That's not something you feel great about. That's not a feather in your cap, so to speak, but this is where we are."
Yankees agree to sign Chapman to the largest reliever contract ever. The Yankees agreed to terms with flame-throwing closer Aroldis Chapman on a record-shattering five-year, $86MM deal that includes a no-trade clause for the first three years and an opt-out after the third year. The Marlins' heavy involvement in the closer market reportedly drove Chapman's price upward, and there are questions about whether it makes sense for the Yankees to sign an expensive reliever who can opt out just as the team's strong core of young talent begins to make an impact.
Closer carousel keeps spinning. Kenley Jansen remains a free agent and will be the next to grab headlines when he signs, but several other closers picked new teams this week. Before Chapman's deal, Mark Melancon was briefly the highest paid reliever ever, thanks to a $62MM deal from the Giants. The Cubs acquired Wade Davis from Kansas City for blocked outfielder Jorge Soler. And the Diamondbacks signed Fernando Rodney. MLBTR's Jason Martinez recently examined the closer market in the wake of all those moves.
Rockies agree to sign Desmond. The Rockies agreed to sign infielder/outfielder Ian Desmond to a surprising five-year, $70MM deal, giving up the 11th overall pick in next year's draft in the process. Desmond appears slated to be the Rockies' first baseman, but that could be subject to change, as the team has been closely connected to free agent Mark Trumbo, the signing of whom could bump Desmond to the outfield. If Desmond were to head to the outfield, they could trade an outfielder such as Charlie Blackmon.
Cardinals sign Fowler. The Cardinals took decisive action to address their center field vacancy this week, landing Dexter Fowler to a five-year, $82.5MM contract with a full no-trade clause. The Cards might not be done making big moves, either — they could pursue another big-name free agent, like Trumbo or Edwin Encarnacion.
These were, of course, far from the only significant moves this week. For many more, check out our Newsstand, which contains notes about Rich Hill to the Dodgers, Wilson Ramos to the Rays, Carlos Beltran to the Astros, Carlos Gomez to the Rangers, Matt Holliday to the Yankees, Tyler Thornburg and Mitch Moreland to the Red Sox, Steve Pearce to the Blue Jays, Joaquin Benoit to the Phillies, and more.
Photo courtesy of USA Today Sports Images.