The Mets announced Monday evening that they're signed right-handed reliever Adam Ottavino. It's reportedly a a one-year contract worth $4MM, plus $1MM of performance bonuses for the 36-year-old. Ottavino is represented by WME Sports.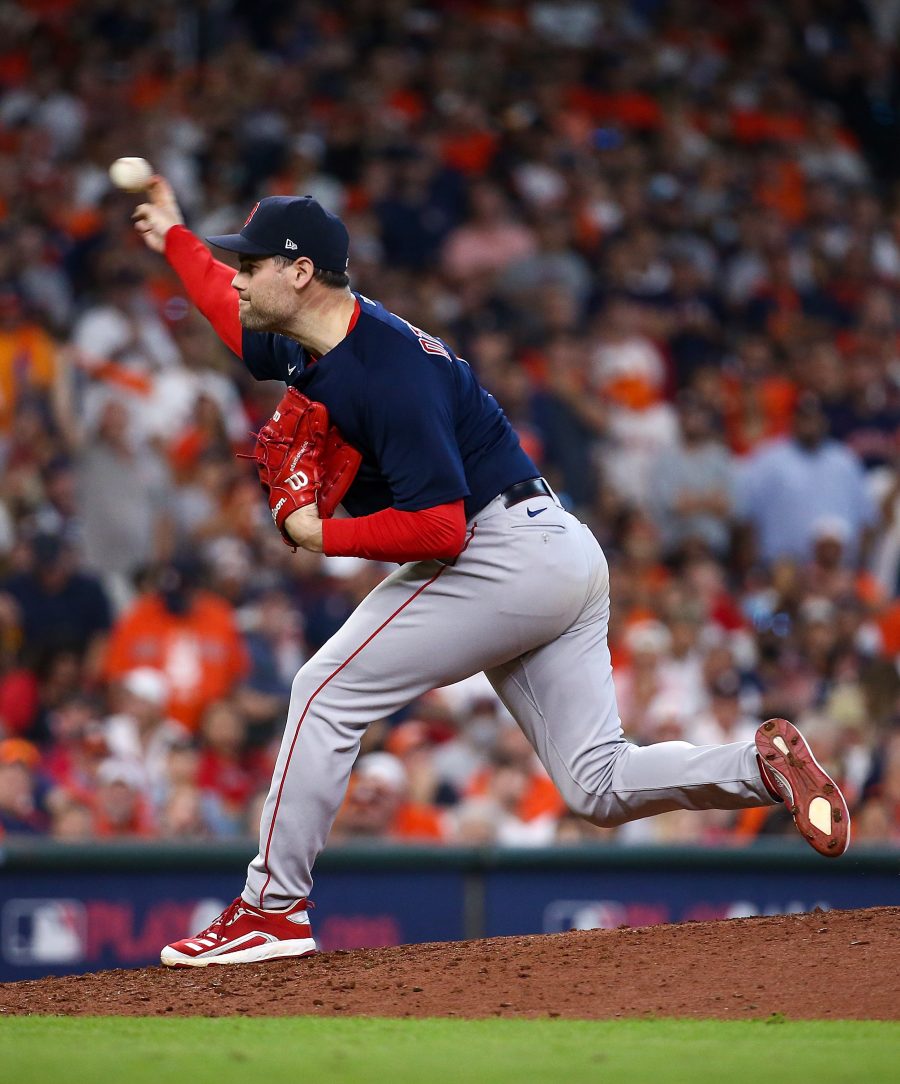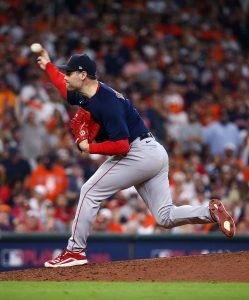 Ottavino broke into the big leagues as a Cardinal but was claimed on waivers by the Rockies and ended up staying for seven seasons from 2012 to 2018. In that time, the righty got into 361 games, throwing 390 2/3 innings with an ERA of 3.41, strikeout rate of 27.6% and walk rate of 10.1%. His last season with the Rockies was especially noteworthy, as he had the best year of his career at the age of 32. In that campaign, he threw 77 2/3 innings with a 2.43 ERA. His 11.7% walk rate was a few ticks above league average, but he offset that with an incredible 36.2% strikeout rate.
Based on that tremendous late-career breakout, the Yankees signed Ottavino to a three-year, $27MM contract. In 2019, Ottavino largely made good on the faith the Yankees showed in him. In 66 1/3 innings, he lowered his ERA to 1.90, despite his strikeout rate falling to 31.1% and his walk rate jumping to 14.1%. In the shortened 2020 season, however, things took an ugly turn, as he put up an ERA of 5.89 over 18 1/3 innings, with his strikeout rate falling to 29.4%.
Prior to the 2021 campaign, the Yankees sent Ottavino to the Red Sox, mostly because they were nearing the luxury tax and wanted his salary off the books. In 62 innings for Boston last year, his ERA was 4.21, not as bad as the small sample from 2020, but definitely a notch below his 2018-19 stretch. His strikeout rate also dipped for a third straight season, coming in at 25.7%.
For the Mets, this is yet another move in what has been an extremely busy offseason for them. They upgraded their lineup by signing Starling Marte, Mark Canha and Eduardo Escobar. They also improved their rotation by signing Max Scherzer before the lockout and trading for Chris Bassitt yesterday. Now they've added Ottavino to a bullpen that already features Edwin Diaz, Trevor May, Miguel Castro and Seth Lugo. Those are all right-handed options, meaning that the club could look to supplement that group with a lefty, if their wild roster revamp isn't yet complete.
To create space on the 40-man roster, New York outrighted right-hander Antonio Santos, tweets Anthony DiComo of MLB.com. The Mets had claimed the 25-year-old off waivers from the Rockies in November, but he didn't stick on the New York 40-man all winter. He doesn't have the requisite service time to refuse an outright assignment, so he'll remain in the organization as non-roster depth.
Joel Sherman of the New York Post first reported the agreement and its terms.
Image courtesy of USA Today Sports.