The Tigers have officially agreed to a deal with the Reds for starter Alfredo Simon, . A pair of 23-year-olds will be headed to Cincinnati in the trade: shortstop Eugenio Suarez and pitching prospect Jonathan Crawford.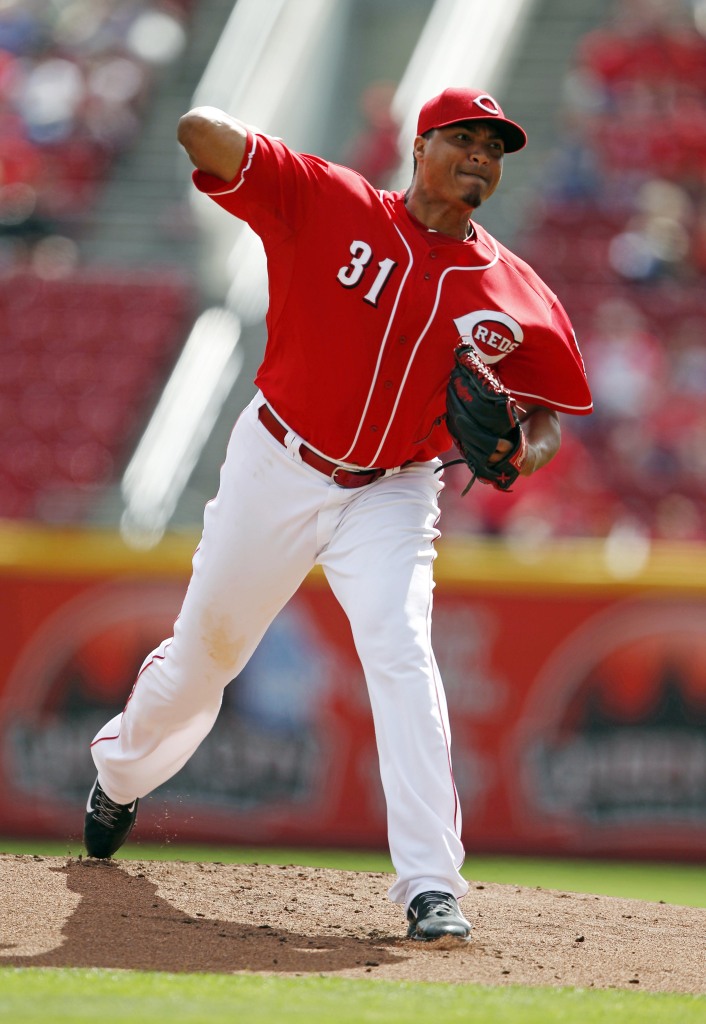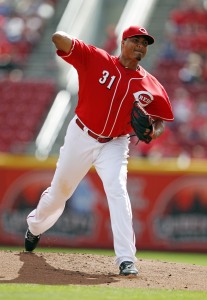 Simon, a veteran righty, is projected by MLBTR and Matt Swartz to earn $5.1MM in his final year of arbitration eligibility. The 33-year-old has served as both a reliever and a starter in the past, but broke out last year with 196 1/3 innings of 3.44 ERA ball, with 5.8 K/9 against 2.6 BB/9.
Of course, Simon comes with plenty of questions as to whether he can repeat his effort. ERA estimators were not nearly as high on his work last year. And his ERA ballooned to 4.52 in the second half of the season.
Suarez hit .242/.316/.336 over 277 plate appearances in his first year of MLB action. But he impressed in the upper minors at a relatively young age, flashing both on-base ability and gap power.
Crawford, meanwhile, was the Tigers' first-round choice (20th overall) in the 2013 draft. He pitched to a 2.85 ERA last year over 123 frames at the low A level, with 6.2 K/9 against 3.7 BB/9. MLB.com recently rated him the second overall prospect in the Tigers' system, citing his live arm and need to work on his change.
Jon Morosi of FOX Sports first connected the teams on a pitching deal, on Twitter. Ken Rosenthal of FOX Sports reported on Twitter that the deal was final. ESPN.com's Jerry Crasnick tweeted that Suarez was included.