5:33pm: Gordon's contract pays him an extra $500K upon reaching 250 plate appearances, tweets USA Today's Bob Nightengale. There's also a $500K assignment bonus in the event that he's traded, although as a player with 10-and-5 rights, Gordon can veto any proposed swap.
9:15am: The Royals have struck a new deal with outfielder Alex Gordon, as first reported by MLB.com's Jeffrey Flanagan (via Twitter). The pact is said to guarantee him $4MM for the 2020 season. Righty Heath Fillmyer was designated for assignment to create roster space.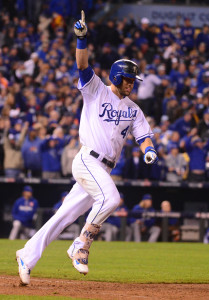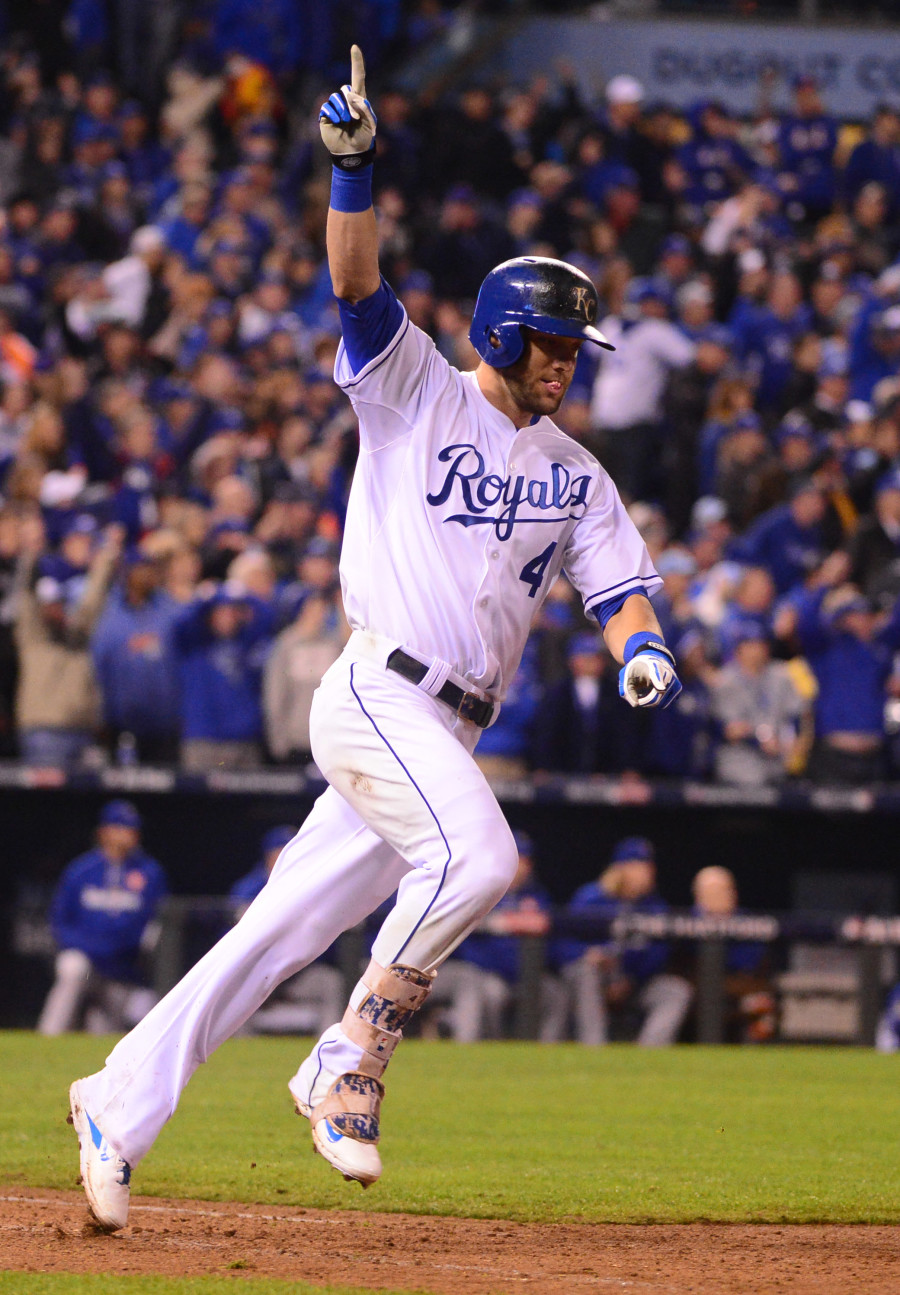 Gordon's second free agent return to Kansas City comes with less drama and a much lower cost than did his prior one. The veteran previously inked a four-year deal in January of 2016, all but ensuring he'd never wear another uniform.
Entering the 2019-20 offseason, the only question was whether Gordon would decide to continue his career for an additional season. He and the K.C. organization decided upon at least one more.
That aforementioned contract hasn't worked out at all from an on-field perspective. Gordon, who'll soon turn 36, has yet to turn in even an average offensive campaign under the new deal. He carries an ugly .237/.320/.366 batting line over the four-season span.
On the other hand, Gordon has continued to turn in sterling defensive work in the outfield. And his bat did trend up in 2019, as he slashed .266/.345/.396 (96 wRC+) with 13 home runs.
While there was never any chance the Royals would pick up a high-priced option over Gordon, it's not hard to understand the rationale for this move. The money, roster spot, and playing time surely could've been appropriated elsewhere, but every team needs some veterans around and the Royals are as familiar and comfortable with Gordon as any club could be with any player.
As for Fillmyer, the 25-year-old has thrown 104 2/3 MLB frames over the past two seasons, working to a 5.07 ERA with 6.2 K/9 and 3.8 BB/9. He turned in solid results while working his way through the farm, but has also struggled at the Triple-A level, where he owns a 5.48 ERA over 116 2/3 innings in 2018-19.
Photo courtesy of USA Today Sports Images.