As expected, Gerrit Cole is the 2023 Cy Young winner in the American League. The Baseball Writers Association of America announced the Yankee star has won the award. Former Minnesota right-hander Sonny Gray was the runner-up, while Toronto's Kevin Gausman took home third place.
There wasn't a ton of intrigue, as Cole received all 30 first-place votes. While he's a six-time All-Star and two-time ERA champion, this is his first career Cy Young. No AL pitcher topped Cole's 209 innings, while he led Junior Circuit pitchers (minimum 150 innings) with a 2.63 ERA. He was sixth among that group with a 27% strikeout rate and trailed only Gausman and Pablo López with 222 punchouts overall.
That well-rounded dominance made Cole an easy call as the AL's best pitcher in the eyes of voters. It's his sixth top five finish and the third time he has been a finalist, as he'd twice before finished as runner-up. Having at least one Cy Young on his résumé could go a long way towards burnishing an eventual Hall of Fame case.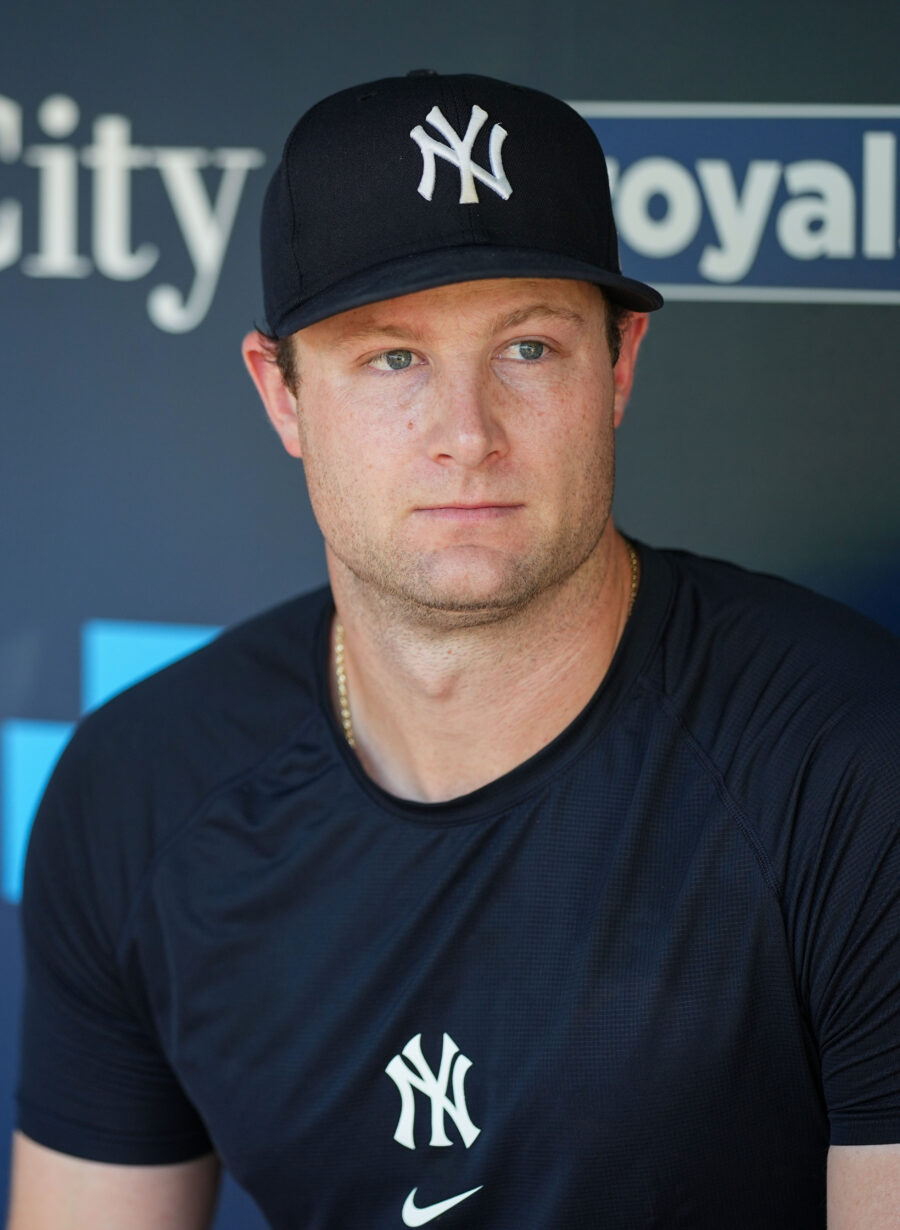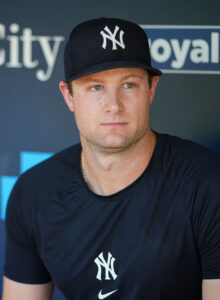 For now, the 33-year-old will look to replicate this year's success in hopes of leading the Yankees back to the postseason. Despite Cole turning in one of the best seasons of his career, New York floundered midseason and finished barely above .500. Cole will be in the Bronx for at least one more year. He's headed into year five of a nine-year, $324MM free agent contract. He has the ability to opt out after next season.
Gray received 20 second-place votes to earn the highest Cy Young finish of his career. It was well timed for the three-time All-Star, who hit free agency a couple weeks ago. Gausman secured seven second-place votes and was the most common selection for third. Stray second-place votes went to Luis Castillo and Zach Eflin, although Baltimore's Kyle Bradish edged out that duo for fourth in overall balloting.
Others to receive at least one vote: López, George Kirby, Framber Valdez, Chris Bassitt, Félix Bautista and Chris Martin. The full results are available at the BBWAA website.
Image courtesy of USA Today Sports.